Fighting intensifies in Demoso between junta forces and the Karenni Defense Forces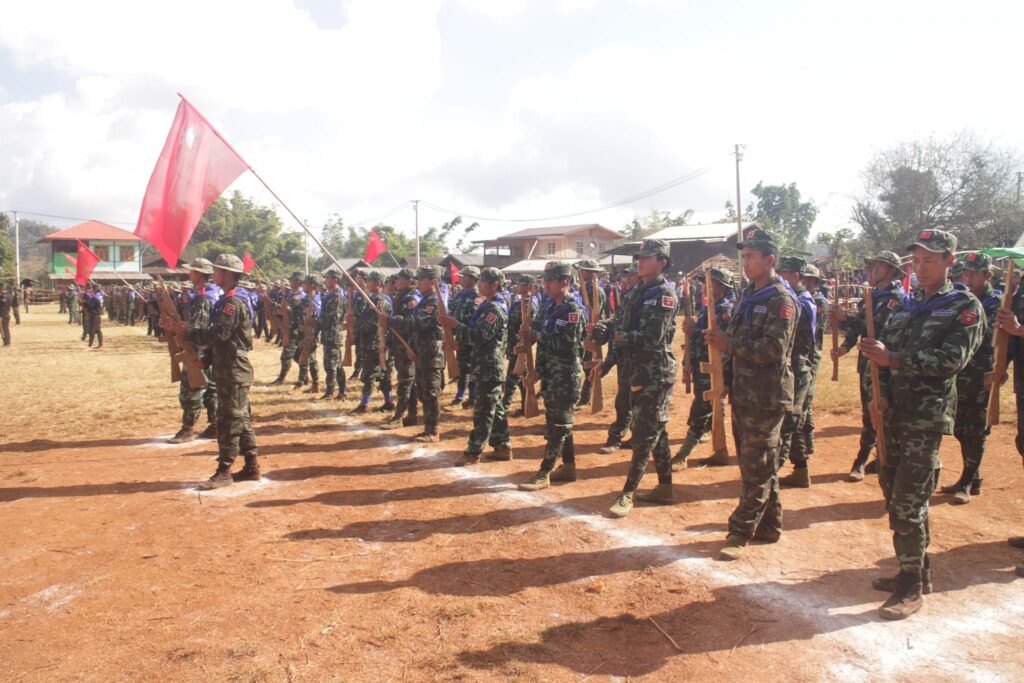 Demoso's People's Defense Force (DMO-PDF) stated that the battle between junta troops and the Karenni resistance coalition forces had intensified in Demoso, Karenni State starting from 10am on December 31st.
The battles started to heat up as the coalition of the Karenni National Defense Force (KNDF) and DMO-PDF launched an attack on Demoso Police Station near Ngwe Taung Dam and over 100 junta reinforcement troops marched into the area, said a DMO-PDF spokesperson.
Junta troops fired over 50 rounds of artillery during the battle, some Karenni coalition forces may have been injured, and casualties from the junta troops is not yet confirmed, he added.