Five citizens were arrested in Bhamo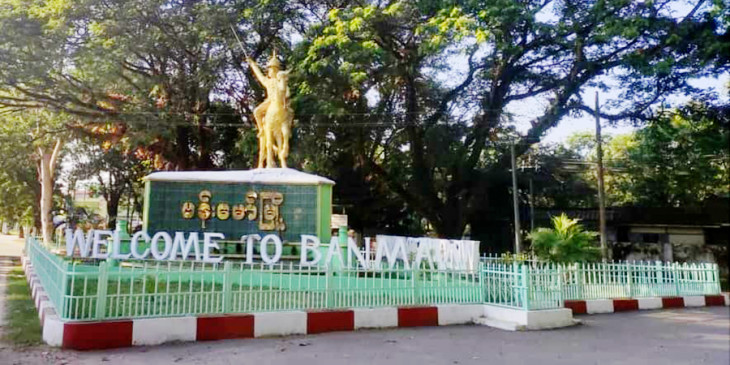 On November 23, 2021 between 8pm and 11pm, the SAC and police searched for people in quarters of Bhamo, Kachin State.
They arrested 5 citizens. They couldn't find the people they wanted, so they arrested the family members who are innocent.
The SAC arrested 5 citizens from the Quarters of Paut Kan, Tat Kalay, Kan Taw, Han Tae, and Kannar Lan Main.