Four battalions, police officers, and office workers in Phekhon haven't received their salaries for November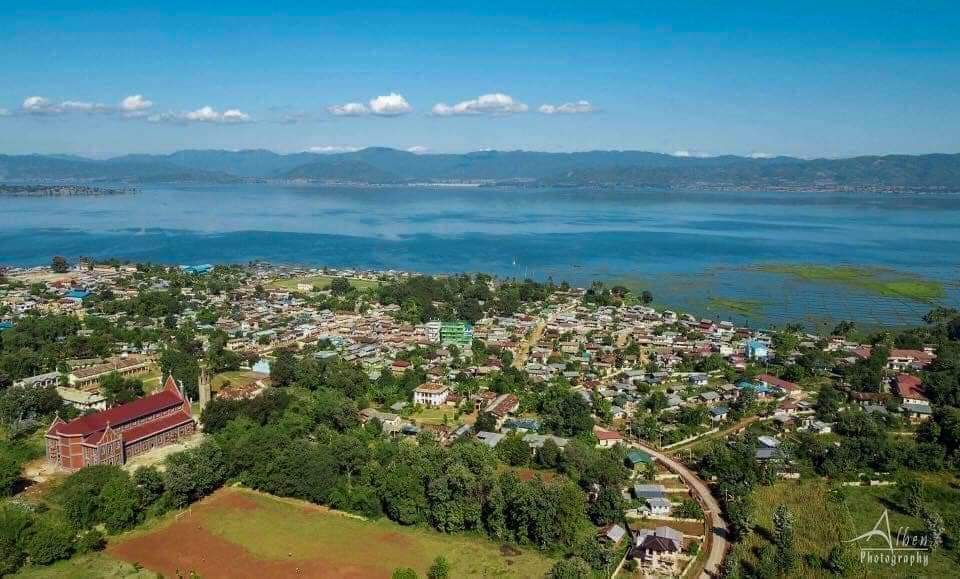 It has been reported that all office workers serving under the junta, including four battalions and police officers haven't received the salary for the previous month (November) in Phekhon, Southern Shan State. These people included those from the army, police, general administration, and healthcare sector. Battles have been more intense between the Phekhon PDF, KNDF, and junta in Phekhon.
"No one got salary last month. Soldiers and police were no exception, too. So, they're thinking about joining CDM. We also heard that there is a cash shortage in government banks for salary remittance," said a local Non-CDM worker in Phekhon to the media.
The salaries were reportedly remitted for October but not yet for November. Most workers are only earning this salary and are struggling, according to the locals.
It was also reported that workers serving under the junta in Bawlakhe and Hpasawng haven't received the salaries for both September and October. The reason given by the junta was due to having difficulty in transporting cash to places experiencing intense battles. However, up until early November, there were no battles in these regions.