Four family members violently abducted in Dawei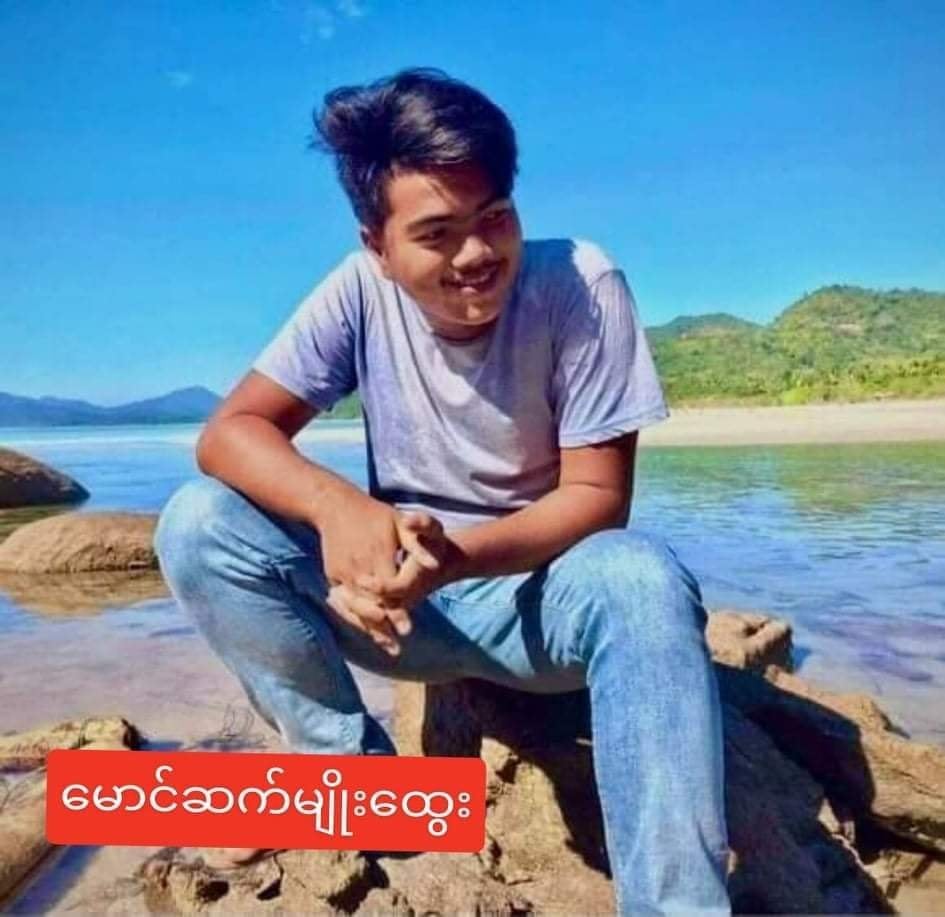 Around 20 junta troops, with 2 vehicles, invaded a house in Line Ma Su Ward in Dawei Township, on the evening of December 11th, and abducted four family members.
The abductees were U Tin San, Daw Say Mu, son Sat Myo Htwe, and daughter Sat Myat Say, who live near Baho Junction in Line Ma Su Ward.
The son, Sat Myo Htwe has allegedly been involved in the Anti-Dictatorship Movement in Dawei and for allegedly having connection with the People Defense Force (PDF). The junta abducted his family along with him.
"They went to stay at their orchard for some time. They just came back. The junta seemed to be observing them. Junta troops came and forcibly abducted the family as soon as they arrived. As the junta troops beat and abducted them, we could hear the sound of the daughter crying. We didn't know the reason for the abduction", said a resident.
Also, on the 10th of December, among seven youths were abducted in the wards of Dawei. Five were detained at Dawei Myoma Police Station and two were still being interrogated by the District Investigation Unit.
Junta members are abducting residents in Dawei for having connection with the PDFs, supporting PDFs, and for being involved in any anti-dictatorship movements.
From November to December 11, there have been a total of 70 abductees in Dawei.