Four villagers shot dead in Taze Township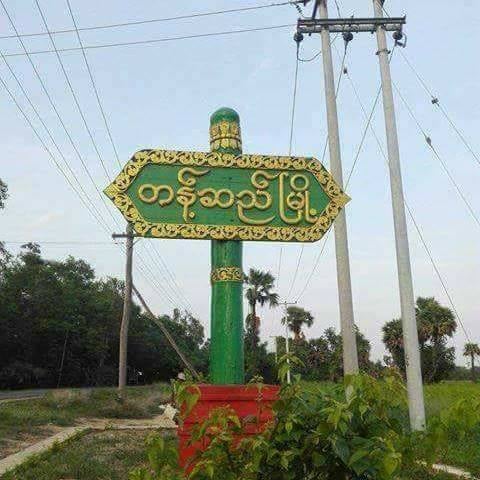 In Kwel Swel Village, Taze Township, Sagaing Division, four villagers were found dead near the Muu riverbank.
"On the morning of December 27th, in Kwel Swel Village (near the Muu riverbank), 4 villagers' bodies were found with gunshot wounds. The victims could not be verified yet but they were probably fishermen fishing at night time and shot to death then," said a local informer.
"All are male bodies and were shot to death. They were probably shot by the junta troops patrolling at night. Nearly 300 junta troops raided villages in Taze Township and on December 27th they raided Ka Bel Village, ransacking 3 civilian residences. Around noon, on December 28th, junta troops reportedly raided Chaung Yoe Village." the informer added.