Freelance journalist Daw Yin Yin Thein (Nabar) brutally beaten and arrested by military junta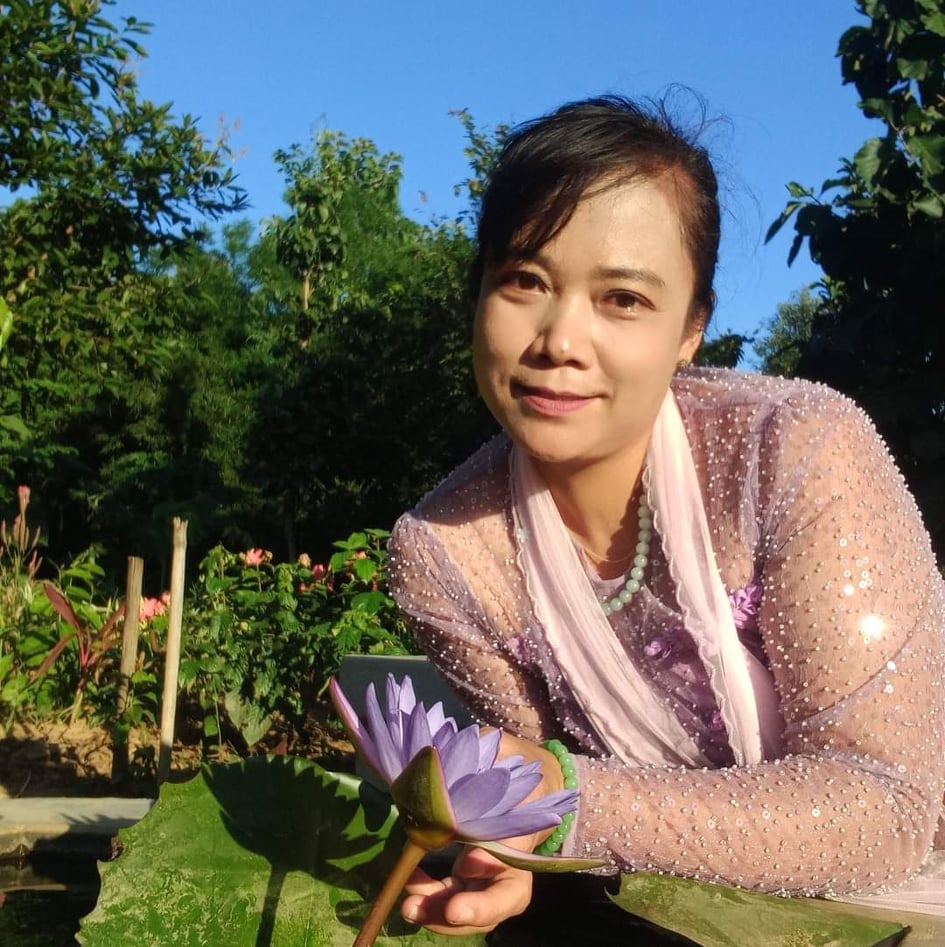 Daw Yin Yin Thein (Nabar), freelance journalist from Indaw Township, Sagaing Division was abducted by military junta on November 18 at 11pm and has been missing since then.
A family member recalled, "Around 11 pm on November 18 night , the fascist army broke into her house. They beat her up and arrested her by force after that. The police cars, together with the army, stopped in front of the house. They broke open all doors and entered and searched without a warrant. Without finding anything, they mentioned owning a motorbike without a license is an offense and took away the bike."
The family does not know the cause of arrest. "All family members were beaten up by the soldiers, including the mothef of Daw Yin Yin Thein. They fired a few shots and threatened to kill the family and burn the house" a family member told.
Similarly, in Sittwe, Rakhine State, the military junta is pursuing and arresting journalists from Rakhine- based media outlets.
All journalists are reported to be on the run.