Freelance Photojournalist killed in junta Interrogation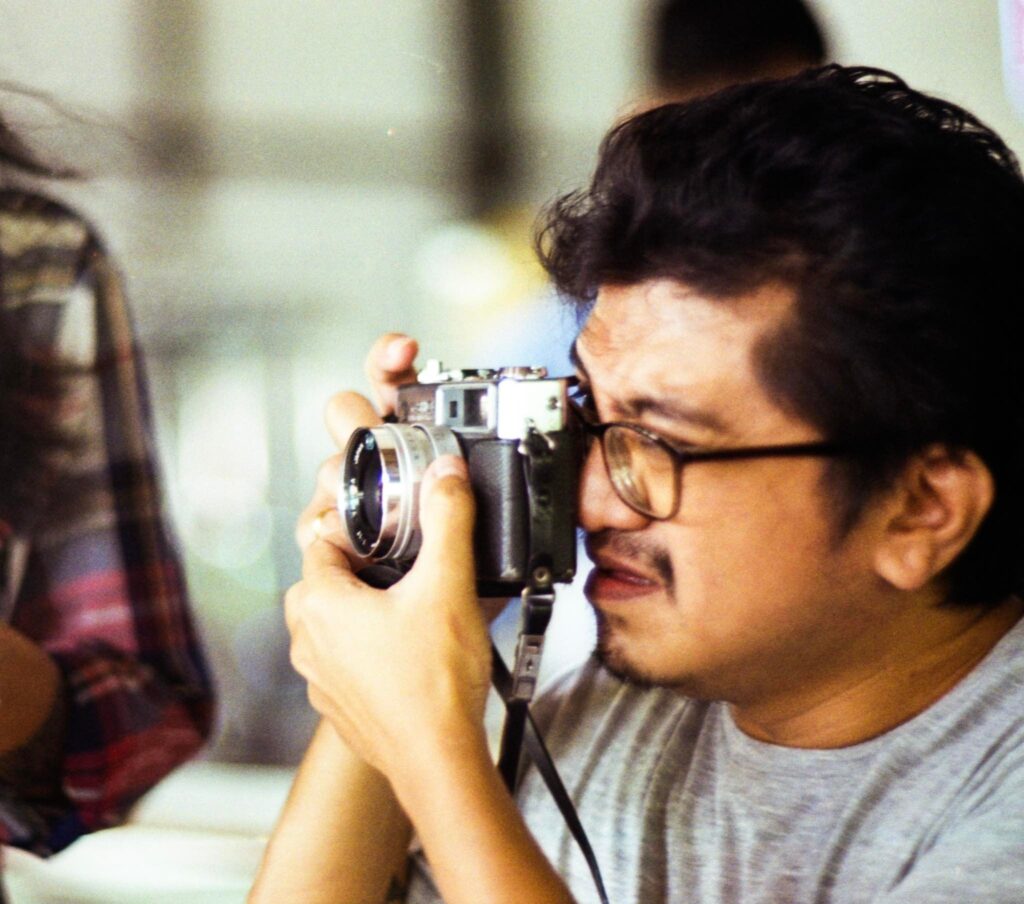 U Soe Naing,a freelance photojournalist was arrested by the military council on December 10 and was killed during interrogation, according to friends.
He was arrested in downtown Yangon while photographing the situation of silent strike in Yangon on December 10 and died during interrogation on December 14,according to his friends.
A Yangon-based photographer said " He was arrested while taking pictures of silent strike in downtown by military council.It is known that he passed away today.Will the dead body be returned or not?,don't know exactly"
As like U Soe Naing,the situation of the arrested photojournalist,Ko Zaw Tun are not yet known,friends said.