Freelance photojournalist tortured and killed by junta forces during interrogation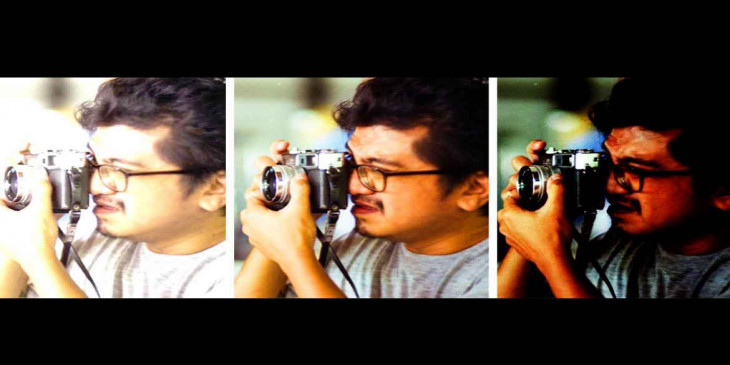 On December 10th, International Human Rights Day, Reporters Sans Frontières (RSF), based in France, reported that Ko Soe Naing, a freelance photojournalist, who was abducted by junta forces while he was taking photos of the Silent Strike was tortured and killed during interrogation.
4 days after being abducted, he died at the interrogation center and his body was transferred to his family on the 14th of December.
The freelance photojournalists Ko Soe Naing and Ko Zaw Tun, were abducted on December 10th, while they were taking photos on the corner of 21st Street Latha Township and Mahabandoola Road, in Yangon.
RSF demanded the international community to condemn and punish the Myanmar junta, as violence against journalists had increased, including the arrest of DVB reporter Ko Aung San Lin and 3 other journalists, and in the case of Ko Soe Naing, being tortured and murdered at an interrogation center.
RSF announced that there have been 57 journalists who have been kept in prisons across the country.