Galon PDF attack the junta military with landmines near Myint Tan village in Tabayin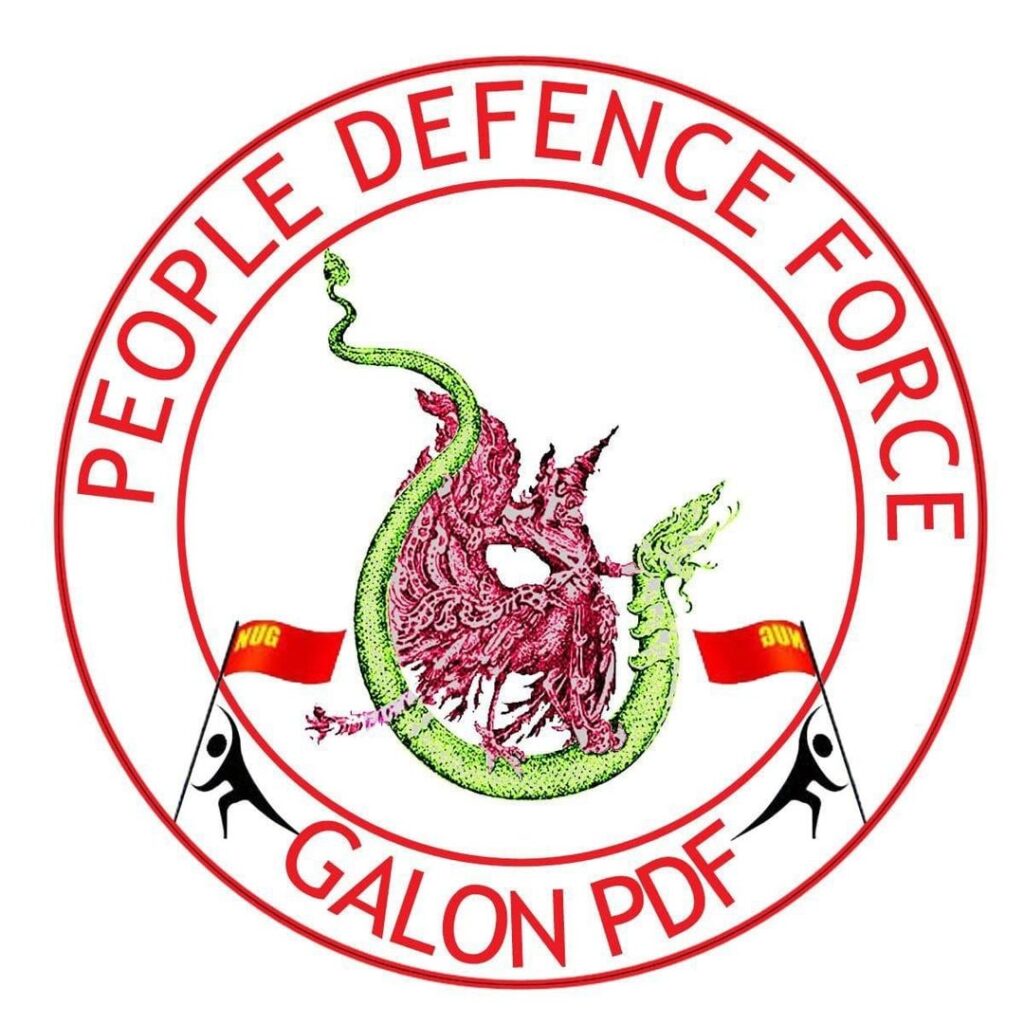 The Galon PDFs attacked the military junta with landmines, near Myint Tan village, in Tabayin Township, in Sagaing Division at about 2:20pm, on November 30th, and that following the attack, there was no movement from the junta side, which indicated that there could be many casualties, stated the Galon PDF.
There was a face-to-face confrontation between the Galon PDF special commando platoon, and 3 plain-clothes soldiers from the junta who able to be overcome. The Galon PDF then planted landmines around the military post before reinforcements arrived. The special commando forces were safe but as there was no movement at all from military junta, it was announced by the Galon PDF that there was possibly a high rate of casualties.
There was more fighting this morning between the local PDFs and the junta military, who came to inspect the area involved in the landmine incidents between Myint Tan Village and Kaung Kan village, according to the Galon PDF. "It lasted for about 30 minutes, and as they could not enter Kaing Kan, they went towards In Pin Ya Din village" said a member of Galon PDF.