Heavy ammunition from junta forces land in Thailand injuring an elderly IDP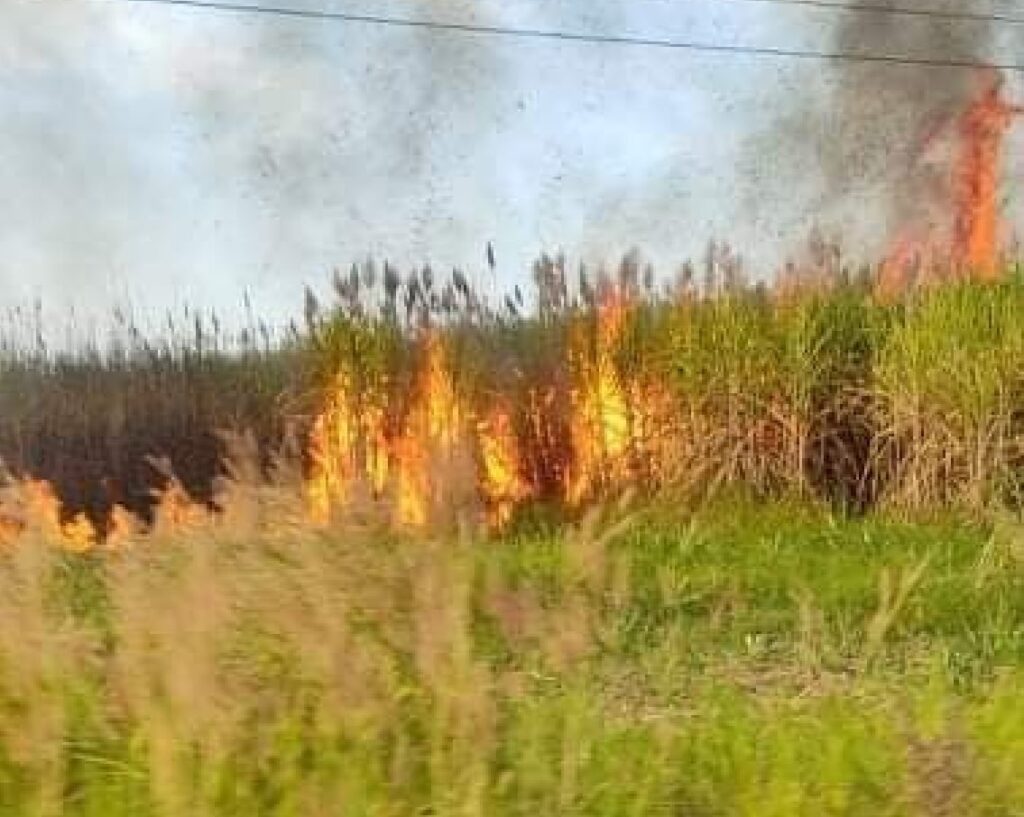 Heavy ammunition from junta forces, who were engaged in an attack in Karen State, landed in Thailand and an elderly Karenni IDP was reportedly injured, according to U Ye Min from the AAC team which is helping IDPs.
"It is estimated that over 1000 IDPs have relocated to Thailand. Currenly the AAP is helping to supply food and other essentials. An elderly Karenni IDP was injured when heavy ammunition fell near the IDP camp. The attack was ridiculous," said U Ye Min.
Also in Mae Sok, located on the Thailand-Myanmar border, the junta's heavy missiles landed along the highway and wild grass was burning. Smoke was seen in the distance, according to locals.