Heavy artillery shells fired by Junta injure three, including children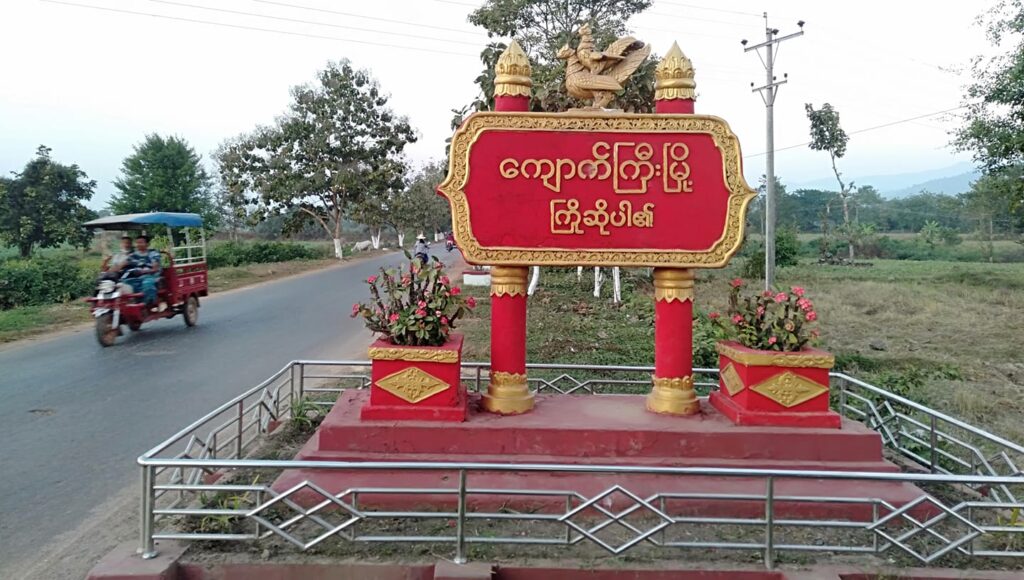 KNU News reported that junta forces fired heavy artillery shells into Muthae Village, Kyauk Kyee Township, which was in the Karen National Union (KNU) Brigade 3 area. One young man and two children were reportedly wounded.
Front line troops, led by Tactical Operation Command of the junta military, Min Htike Aung, and Commanding Officer Aung Zaw Moe, fired the heavy artillery shells into the village at about 7pm on December 7th.
A villager from Muthae said "the junta's military always fired heavy weapons at night times while the villagers are at home. They are treating the people as their enemies. We are always encountering all these attacks since the junta soldiers are getting more and more cruel."
Saw Nay Kyal, 24, who's father was killed by junta forces, received an abdominal injury. Saw Lwal Nay Mu, 13, was wounded in the toe, and Saw Pway Pway, 13, was injured in the thigh.
The KNU reported that the junta military often invaded KNU controlled areas and committed crimes against humanity against the local people. Junta soldiers often fired heavy weapons into villages and farms.