Heavy artillery shells from junta forces land on Pha Luu Gyi Village and Thailand's territory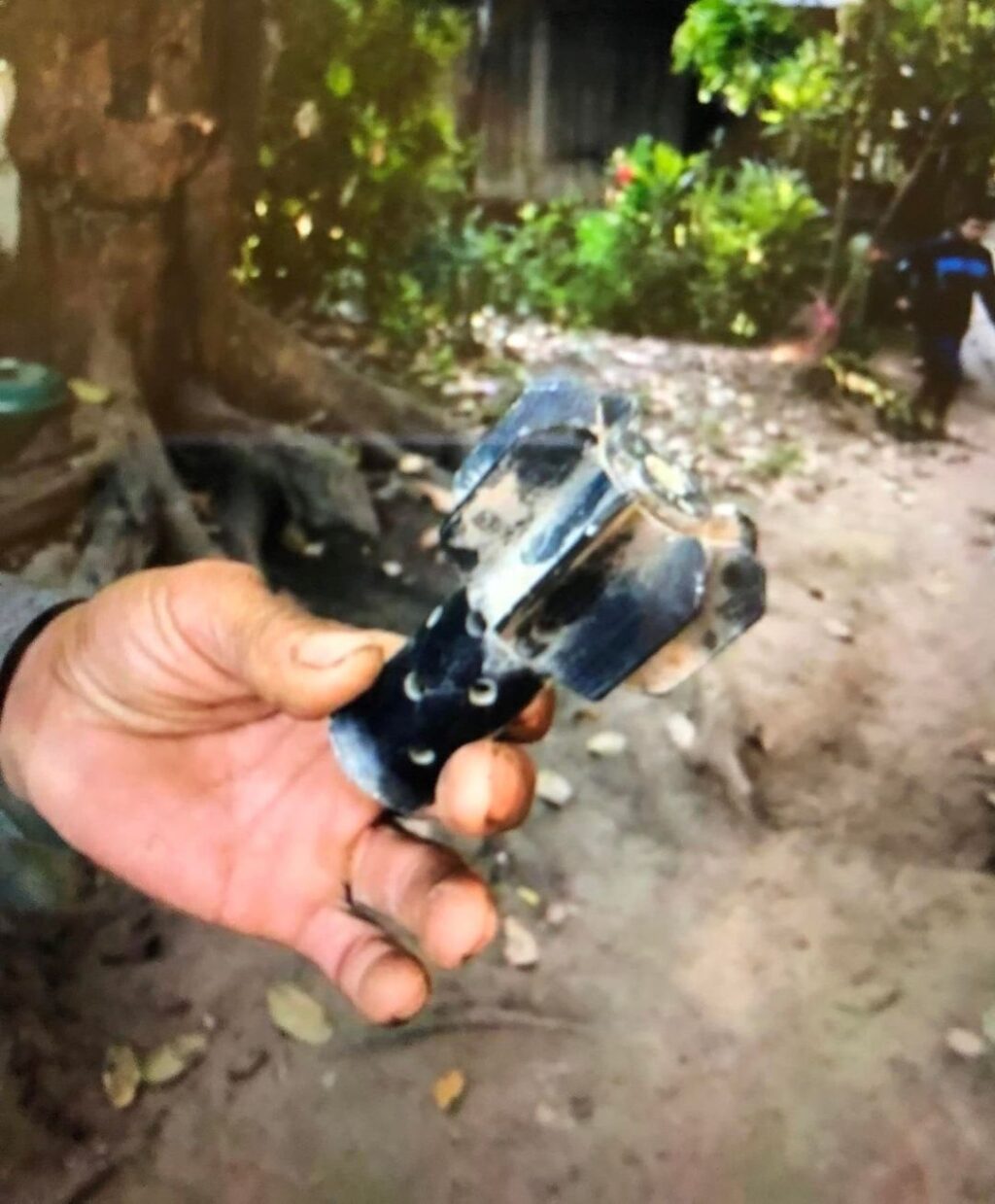 It has been reported that one civilian house from Phaluugyi Village was destroyed due to heavy artillery attacks from the junta forces stationed at Thay Baw Boe Village, Myawaddy Township, Karen State on the morning of the 22nd December. Some stray shells also landed and exploded on Thailand's territory.
"Around 11pm last night, heavy artillery shells hit Pha Luu Gyi Village. We heard the noises of heavy artillery. One shell hit the village and destroyed a civilian house. There were no casualties as villagers had already fled because of recent clashes with junta forces," one local said to the media.
According to news from local sources, around 8am that day, one of the junta military's artillery shells landed in Thailand's territory.
Due to fighting in Lay Kay Kaw region close to Thailand's border since December 15th, thousands of locals have been fleeing for their safety and there were about seven thousand displaced people in Thai refugee camps.
Junta forces recklessly fired heavy artillery from Thay Baw Boe station, on a hill in Myawaddy township, the artillery shells fell and exploded in civilian villages along the Thai border.