Heavy casualties of Pyu Saw Htee and junta police in Kanbalu and Kanpatlet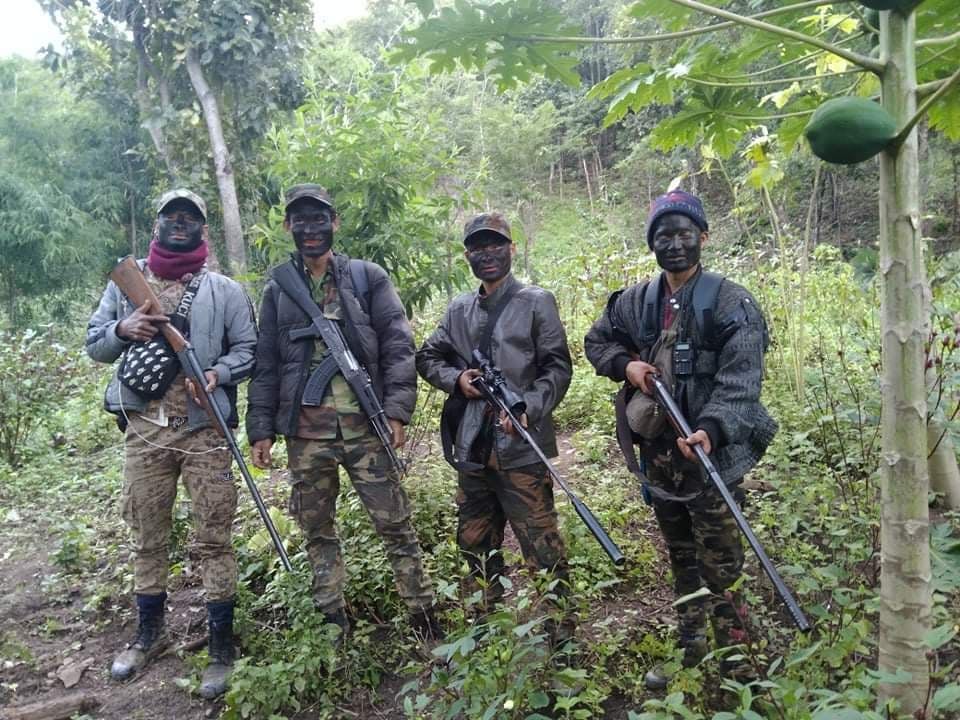 According to the locals, People's Defense Force attacked junta police extorting money from travelers on Sagaing-Kanbalu road near west Chup Kyi cemetery, Kanbalu, Sagaing division. This resulted in deaths of two police and one injured.
The police asked for reinforcements from Chup Thin station. Junta army, police and Pyu Saw Htee militia coming to aid were hit by the mines on the way resulting in 8 mercenaries and soldiers getting fatally injured.
A local recounted the event "8 Pyu Saw Htee and junta dogs were seriously injured, Kanbalu Gayunarshin social workers picked them up and sent them to Kanbalu 100 bedded hospital. Later, they were transferred to Monywa Military hospital."
Similarly, Kanpatlet CDF also said that on today morning around 8-9 AM, they attacked junta soldiers stationing at a high school, killed two and two junta soldiers were seriously wounded.
On a related note, Kanpatlet Township Court was also set on fire today.