House and Tea shop of Member of Parliament seized by SAC in Thar Si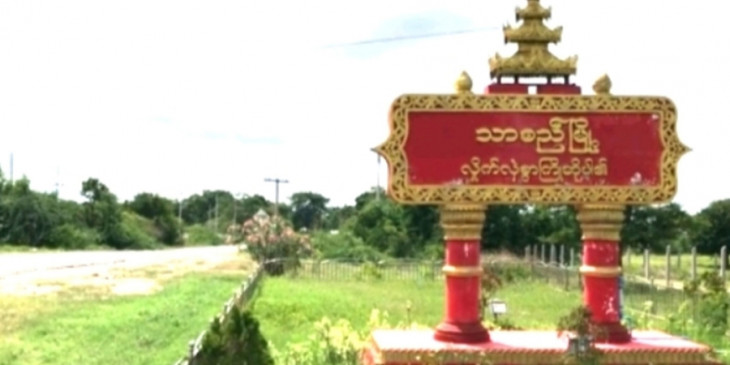 The house and 'May Flower' teashop owned by the member of Parliament Daw Nay Nwe Win (aka) Ma Pa Oat Ma, were seized by SAC.
Daw Nay Nwe Win was a member of NLD party who was elected from No.(2) Constituency in 2020 election. She was hiding away while the incidence took place.
SAC is seizing the properties of NLD offices and members of the party all over the country.