House of ABFSU-Bago Leader Sealed by Junta Forces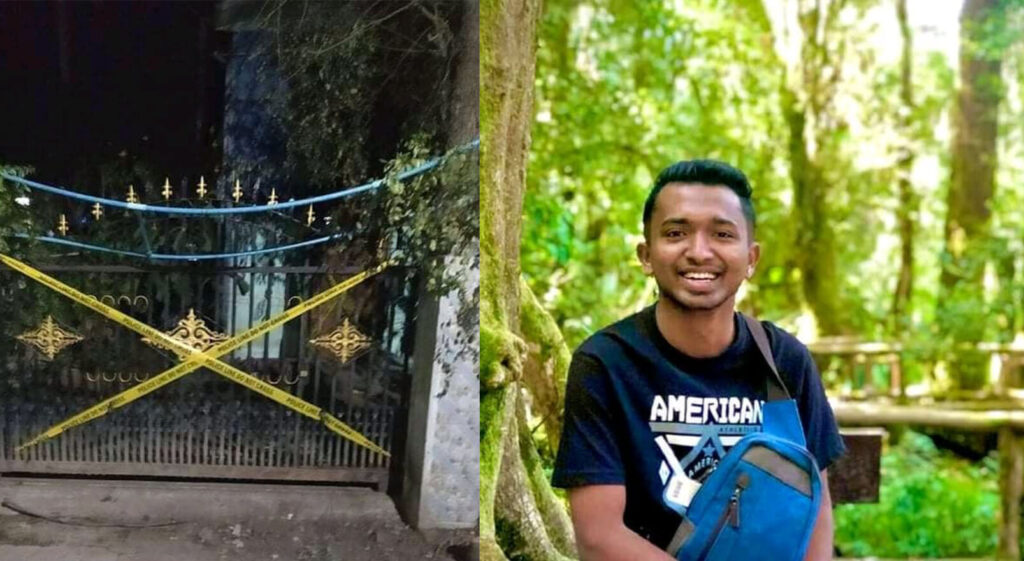 On January 3rd in Bago, the house of the All Burma Federation of Students Union's (ABFSU) leader, Ko Myo Ko Ko, was sealed-offed and repossessed by the junta.
"In this new year, the junta troops are stepping up their methods of suppression by taking over my house and then claiming it as the nation's property. Everyone is risking and sacrificing a lot for this revolution. I hope to celebrate our victory together with those people," wrote Ko Myo Ko Ko on his social media account.
About one hundred junta soldiers searched his house on the 10th of April and reportedly stole valuable items and pieces of jewellery from his home.
"Junta troops have inspected his house more than ten times since the coup started and have changed all the locks." said his family friends.
Ko Myo Ko Ko is an Islamic youth, and his cousin was also killed by the junta on the 9th of April via a gunshot wound.