Imprisonment of an NLD Executive member in Nattalin Township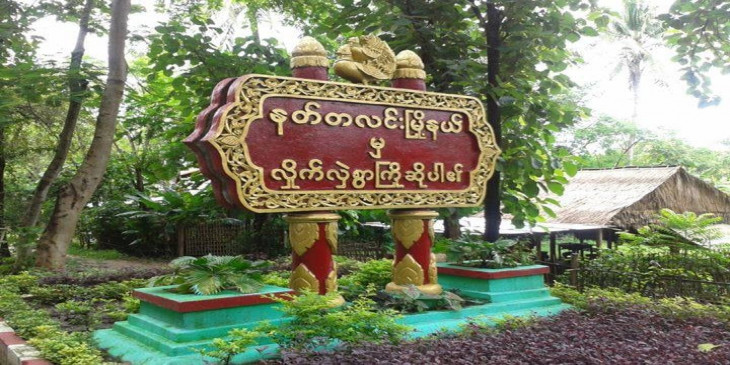 Junta council charged three-years-in-prison punishment to an NLD executive member in Nattalin Township, who was abducted with 505 (A) in Paung Tal prison in West Bago.

The abductee was U Aung San Lin, 49, the executive member of NLD party in Nattalin, Tharwaddy District. Without even his attorney, he was investigated within only two appointments at court and final verdict was made on December 2, according to one of his acquaintances in Nattalin.

He was abducted by junta on November 9 and got eye injuries due to the brutal tortures there.
Junta later released the other man abducted earlier together with U Aung San Lin.