In Gangaw the Military army burnt three houses, burgled the houses and took away people belongings including women clothing.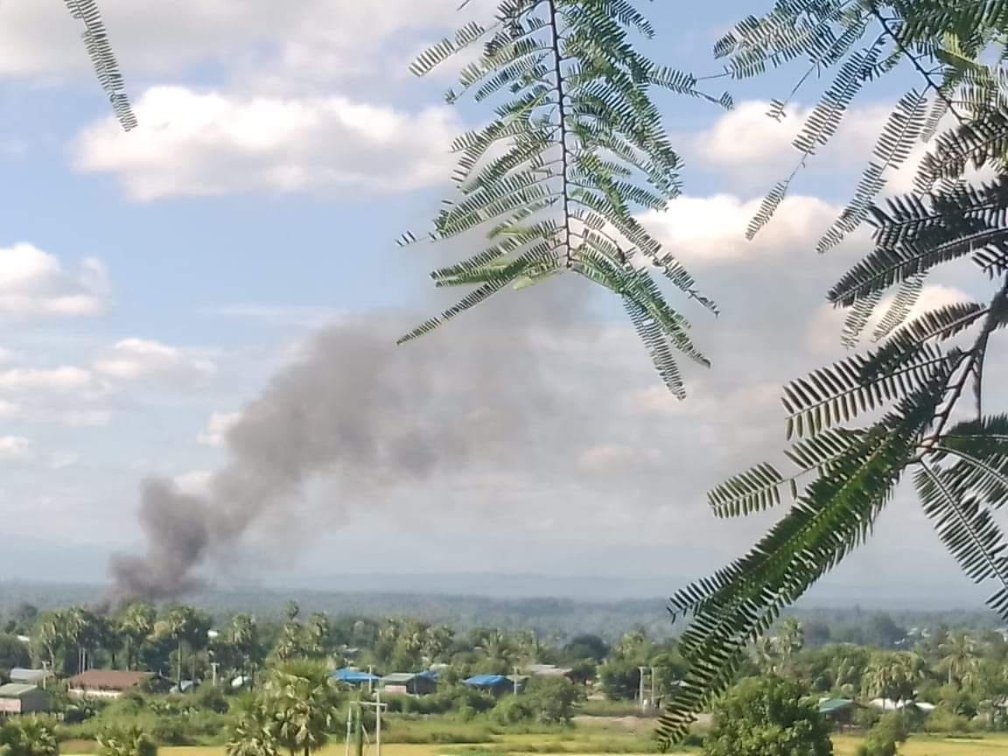 It is reported that in Magway, Gangaw, Aung Myin village Myanmar army and local Pyu-saw-htee burnt three houses on November 21, around 1 pm in the afternoon.
The local witness said the army left from Min Ywar Teik with five trucks.
There were local Pyu-saw-htee members accompanying them with their handmade guns .