In Taungdwingyi Township, the junta are recruiting new soldiers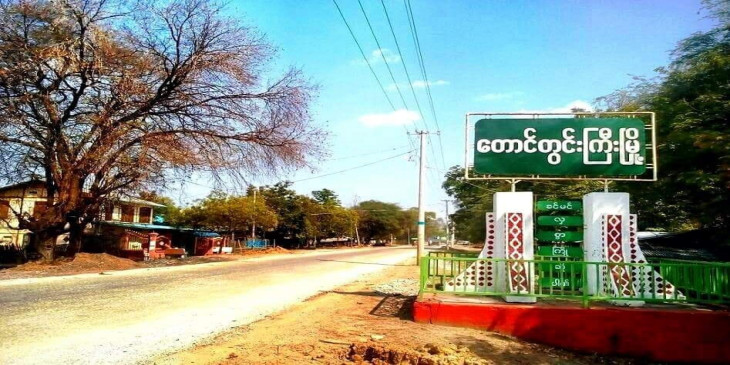 According to a source close to the community Ward Administrator, the junta has instructed the Ward Administrator to recruit seven new soldiers per village from villages in Taungdwingyi Township, Magway Division.
In Taungdwingyi Township, War Chan Kar Village, Samone Ywar Thit, an Administrator, selected by the junta, gathered villagers and drew lots to select seven people to join the military, on the afternoon of November 27th.
An anonymous local villager said "The Administrator, U Than Zaw, called a meeting and asked seven people to join the military by drawing lots. When the voters did not agree to join the military, they threatened to call the army, so the whole village is upset."
According to locals, the actions of the Administrator, U Than Zaw, make residents in other villages in Taungdwingyi Township worry about being forced to join the army.
According to people who are close to township ex-servicemen, nearly 100 ex-servicemen in Taungdwingyi had returned to the service since early October.