Intense battle between Kokang MNDAA and military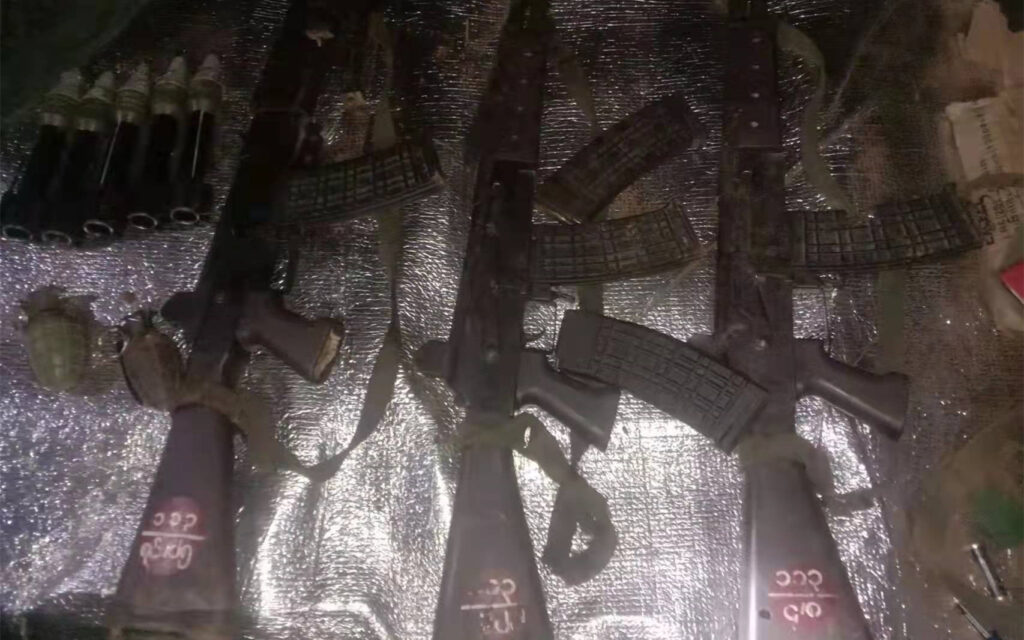 The Kokang reported that the MNDAA bases in the Kokang region were bombed 10 times by fighter jets on December 14th, and that there were 15 clashes between the two sides in response to ground attacks from the junta.
At 6am on December 14th, the battalions under the 99th Division of the junta military attacked the MNDAA's Man Yan base six times, with more than 300 troops, and the MNDAA was able to resist the attacks. When the ground offensive failed, the military fired more than 1,500 artillery shells. Infantrymen the attacked the MNDAA base in Pan Yin Lapa and retreated at 5:10 pm. At around 11am, fighter jets bombed the Pan Yin Lapa and Man Kyaw Camps six times, injuring two MNDAA members, according to The Kokang.
In a counter-offensive, two special operation brigades of the MNDAA intercepted the junta troops at Man Yan Village and near Phaungsai Pagoda.
Similarly, at 11:11am on December 14th, the junta attacked the Chin Chaing Thang base three times, with infantry and four air strikes. The fighting stopped at 2:40pm. 1 MNDAA member was killed and two others were injured. The Kokang reported that the death toll from the junta forces was yet to be confirmed.