Is the Myanmar military, led by Min Aung Hlaing, a sore loser?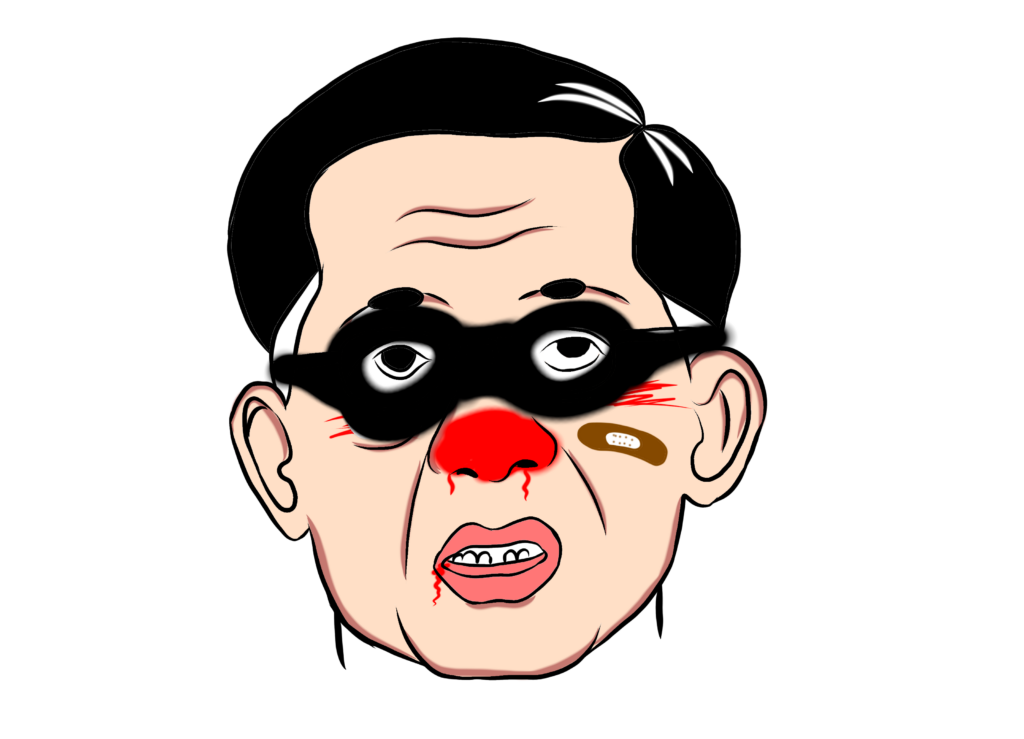 There have been intense battles across Myanmar between junta forces and the alliance of ethnic armed organizations and local people's defense forces as the military junta has been conducting attacks on the PDFs and EAOs, resulting in heavy casualties from the junta forces.
Junta forces have been committing war crimes by torturing and oppressing innocent civilians and killing prisoners of war.
One of the members of the People's Embrace team, Captain Lin Htet Aung, who was involved in the Civil Disobedience Movement, remarked that the current situation proved that the military junta's forces are sore losers. He remarked "I think that their reaction showed that they are sore losers. They also proved their stupidity and appear to lack human dignity. They don't even care about human rights while they are dealing with the revolutionary forces. They seem to be as disgraceful as their ugly reaction to the elected leaders. I think they will keep being stupid till their last breath."
On the other hand, they could not maintain military skill, administrative skill and mobilization skill, resulting in heavy casualties during battles. Military forces have deployed heavy air attacks on the battlefields.
Captain Nyi Thuta, joining the Civil Disobedience Movement, remarked that the expansion of battle fields across the country was the sign of loss in the near future. He said "The military forces have been sick of continuous battles as they are overloaded with so many battles. Now they are on the defensive side. Soon they will be defeated by the revolutionary forces.
Currently, the wives of the soldiers have had to undergo military training and guard the compound for security. Moreover, for the security of the cities, the junta have had to re-employ ex-servicemen.