Junta abduct two young men in Paletwa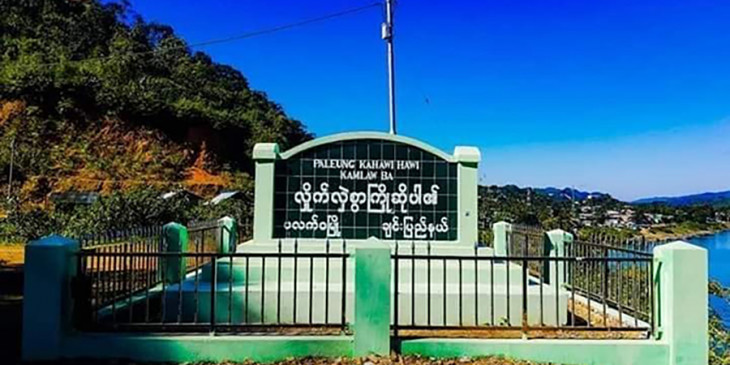 On December 28th, two young men from Paletwa, Chin State, were abducted by the junta, according to family members.
A relative said that Ko Tin Htun Aung, living in the housing estate of Myoma in Paletwa, and Ko Tin Oo from a refugee camp, were abducted by the police. They were brought to the Paletwa Myoma Police Station.
It was said that the two young men were sent to the military base of KhaMaYa 289 stationed in Paletwa, for investigation and were taken back to the Paletwa's Myoma Police Station at around 9pm.
Although the family members went to ask the reason for the abduction, and permission to meet them, their access was denied. They then sent winter clothing and blankets to the police station for the abductees.
They tried to contact Paletwa's Myoma Police Station on the phone to learn the reasons for the abduction in detail, but the police didn't pick up the call.
Locals reported that the two abductees were actively volunteering to help refugees in the Paletwa.