Junta abducted Ko Thoe Lay's family for no reason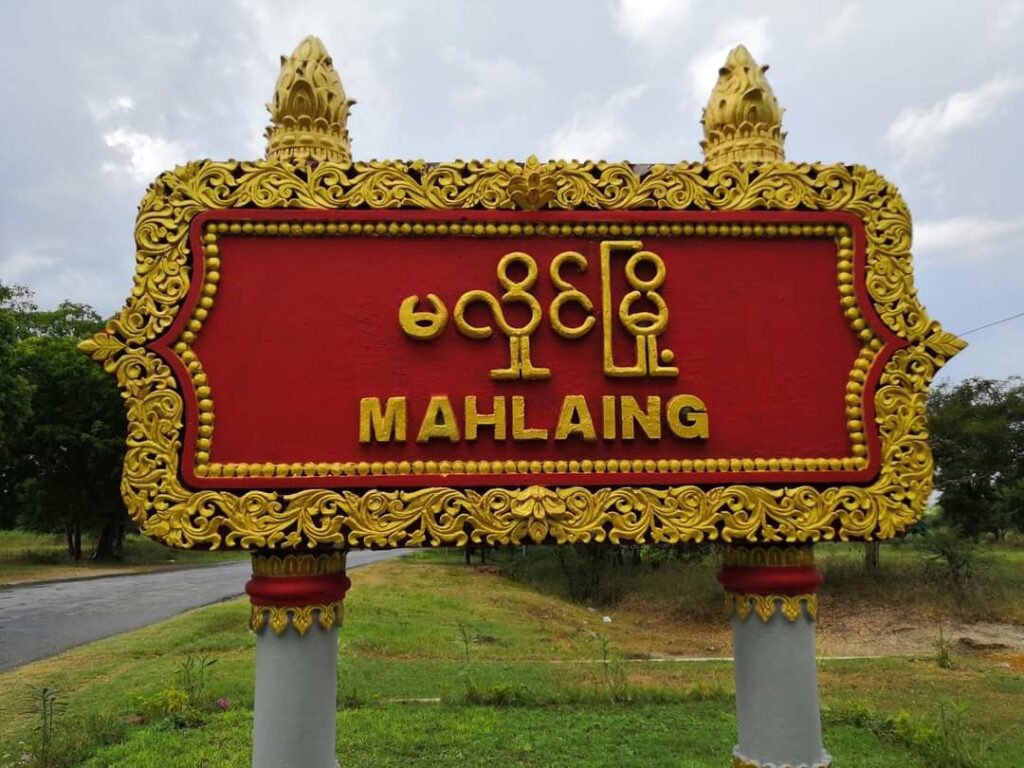 In Ma Hlaing, locals said that junta forces surrounded the house of Daw Thidar Nyein, the Mandalay Division Senator, on the evening of December 2nd, and arrested the family of her relative Ko Thoe Lay, and all the staff from his petrol station, Se Sai Min. "Ko Thoe Lay was sick. Him, his mother, and all his staff were arrested for no reason by the terrorist junta after sealing Daw Thida Nyein's house. We don't know why he was arrested nor where he was taken," said a local resident.
The junta then raided Yu Wa Aung petrol station on December 4th, arrested 7 employees and stole a car and cash. "Yu Wa Aung petrol shop's owner is the brother of Si Sai Min's owner. The junta raided Si Sai Min on December 2nd and arrested all the staff, and on the morning of December 4th, they raided Yu Wa Aung," said a resident of the quarter.
The two petrol stations are sealed off now and the reason is still unknown.