Junta Abducts Civilian in Yangon, Kills During Interrogation, Fabricates Suicide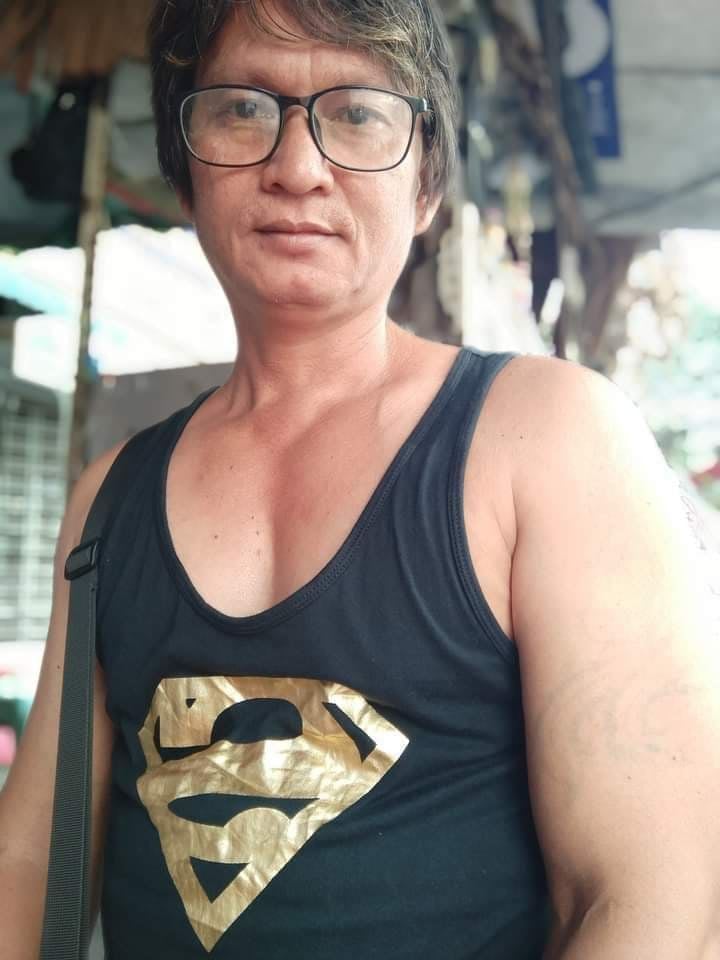 It is reported that 45-year-old U Hla Min Thein from Ayoekone Ward in Tamwe Township, Yangon was abducted and killed by the junta regime during an interrogation.
The junta abducted him in Tamwe Township at around 10:30 pm on January 1st, the family was informed of his death on January 3rd and informed that the death was self-inflicted. The body was cremated on January 4th and only four family members were allowed to attend the funeral service.
"Ko Hla Min Thein was abducted on the night of January 1st. On January 3rd, the family was informed of his death. The four family members that were allowed to attend the cremation service were not allowed to take pictures and were also not allowed to see his face. The military must have killed him. He had no reason to kill himself. Everyone knows this is just propaganda; it is all fabricated by the junta", said a friend of the victim.
U Hla Min Thein was a quiet and simple person, and the reasons behind his abduction remain unknown, said the ward residents.
"He simply lives his life. I can't accept that this kind of person is being killed unnecessarily like this. This is why the people are against this military junta", said a ward resident.