Junta blocks drug and fertilizer deliveries from Monywa to Kalewa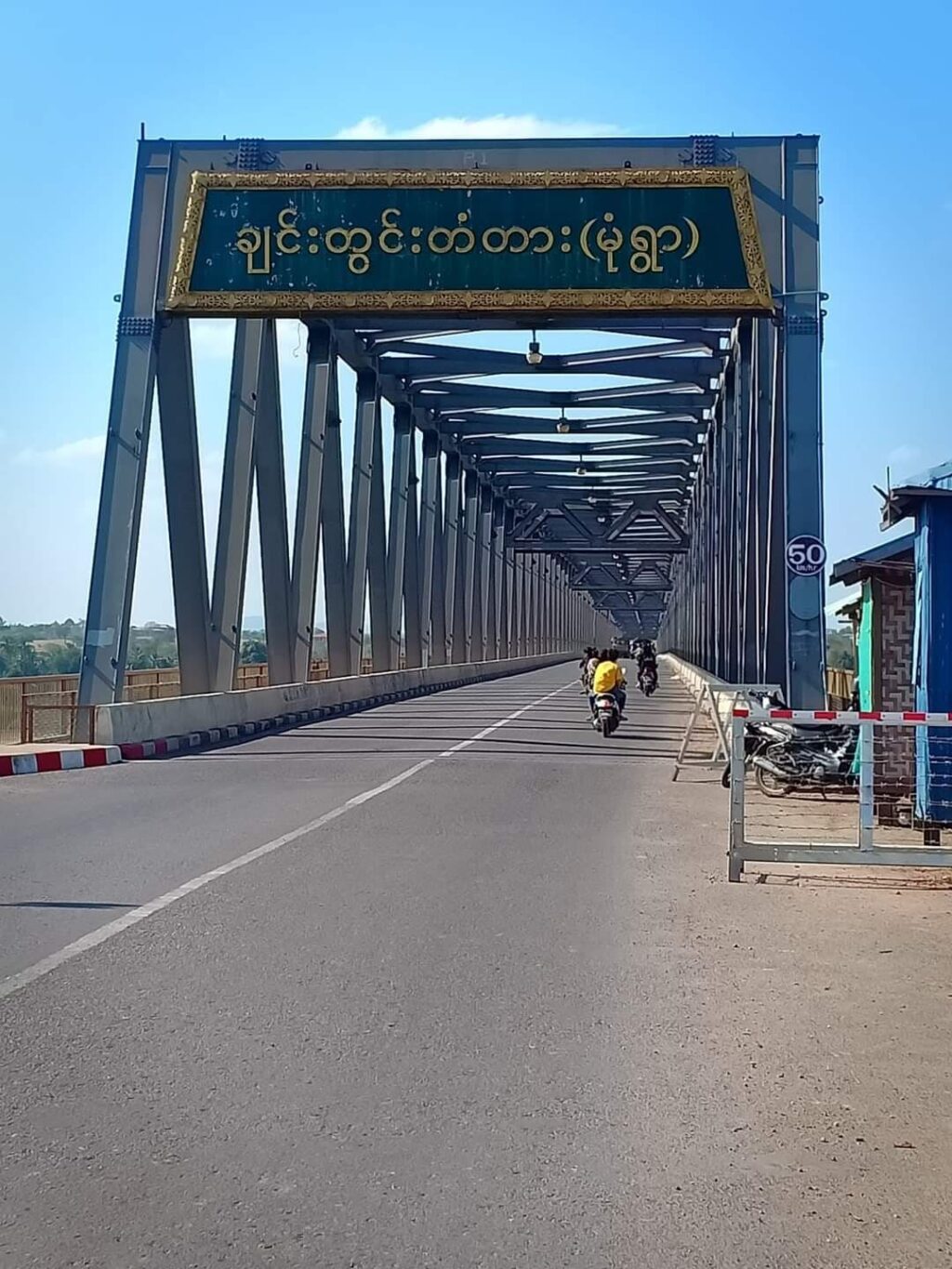 Junta troops have been conducting searches of vehicles running between Monywa and Kalewa for drugs, fertilizers, and rice, according to local drivers.
Junta forces set up a security checkpoint next to Chindwin Bridge's entrance from the Monywa side and have been searching vehicles passing across the bridge.
"Junta troops do not let the passage of drugs and fertilizers and allow one vehicle to carry only two rice bags. Those restrictions have been in place for more than two weeks," say the drivers.
"No more than two rice bags are allowed to pass through. They say we may turn back to unload or they are taking hold of the goods." said a driver coming from Kani.
Junta troops are assuming that the rice and drugs are for the People's Defence Forces (PDFs) and both merchants, brokers, and drivers are in a very difficult situation. Those restrictions have added more costs for transportation and delayed the circulation of goods handled by them.
Local resistance forces have been ceaselessly in clashes with junta troops throughout the region. Junta troops have suffered heavy casualties in clashes with the local PDFs. The junta military is using the air force to carry out airstrikes and bombings in Sagaing Region.