Junta burn down more houses in Nagar Twin Village, Depayin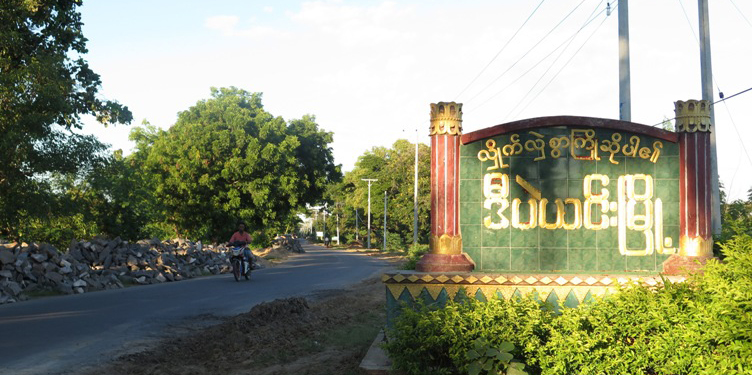 According to eyewitnesses, junta forces burned down houses in Ngar Twin Village, Depayin Township, Sagaing Division around 4pm on December 9th.
A local said, "the smoke was from the village, we all saw it clearly. We don't know exactly what was burnt. They stationed in our village on the evening of December 8th. So, the villagers fled,"
Nagar Twin Village had more than 500 households, with some quite well-off. That was the reason junta forces raided and robbed the homes so many times.
The junta has been marching in three troops in Dapayin Township and conducting more and more terrorism. More than 20,000 local villagers have fled to IDP camps, according to an IDP helper.