Junta carries out airstrikes and artillery strikes on Lay Kay Kaw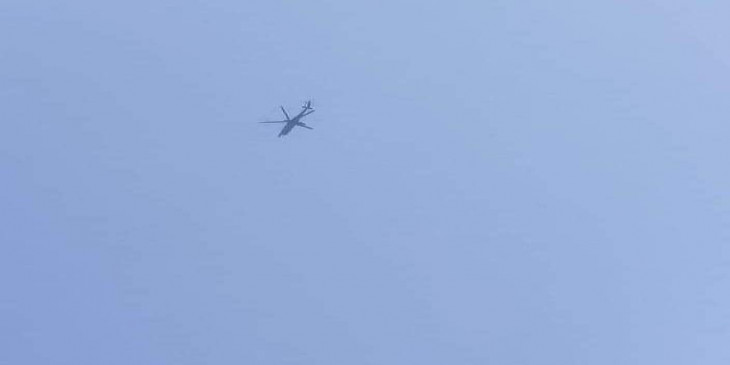 Myanmar junta carried out artillery attacks and airstrikes on Lay Kay Kaw, Karen state around 1:30pm on December 25th said by a spokesperson from Lay Kay Kaw Camp.
Over 50 heavy weapon shells fired by junta troops landed in Hpaluu Kyee and Mae Wah Khee Villages, and Lay Kay Kaw Myothit Ward 6. Three fighter planes flew over and attacked after the artillery attack.
"There has been constant firing from ground forces. Three aircraft came over and attacked around noon. We still don't know the extent of the damage." said the spokesperson.