Junta convoy attacked with landmines by allied local defense forces in Yinmabin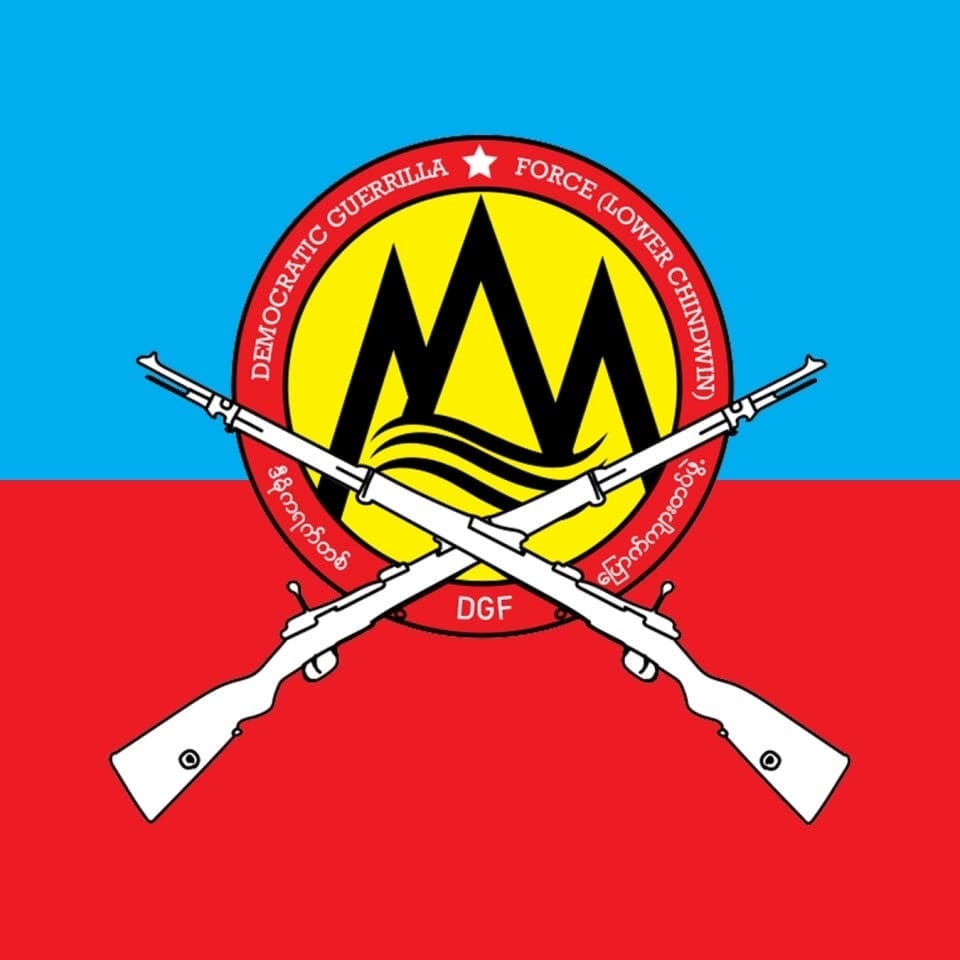 According to the Democratic Guerrilla Force (Yinmabin), a junta convoy was attacked with 11 landmines by seven allied Local Defense Forces at Ingyin Taung Junction, Yinmabin Township, Sagaing Region at 9:30am on December 9th.
As a result, two military vehicles were destroyed, ten soldiers died, including one Lieutenant, reportedly.
It was reported that the attack was conducted by the Democratic Guerrilla Force (Yinmabin), BET Nganyo Guerrilla Force, Byatta Brothers Guerrilla Force, Cobra Guerrilla Force, Kohtu Kohta Bosakka Guerrilla Force, Golden Triple Force (GTF) and the Local People's Defense Force (PaKaPha). All of them managed to retreat without casualties.