Junta convoy attacked with landmines on Sagaing-Monywa Road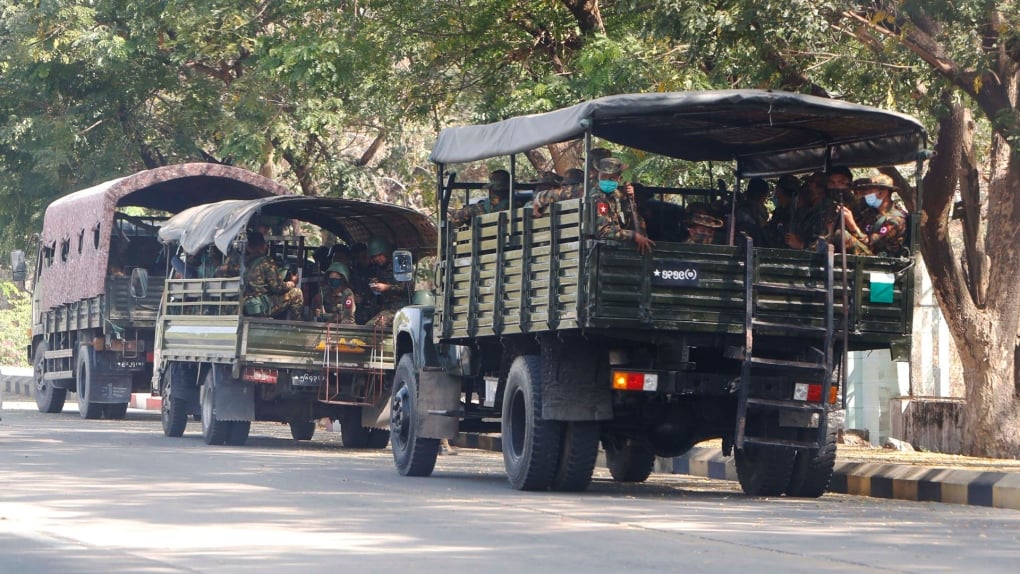 On the 21st of December, on the Sagaing-Monway Road, Myinmu Township, Sagaing Region, the local PDF attacked six military vehicles with landmines around 1:15pm. One vehicle was destroyed and many casualties were expected, according to local news sources.
The junta convoy set off from Sagaing to Monywa at 12:30pm on the 21st of December. Following the attack, noises and moans from injured soldiers were heard but the number of casualties were not yet known, according to locals.