Junta forces abandon their army camp in Ma Htaw village, Hpapun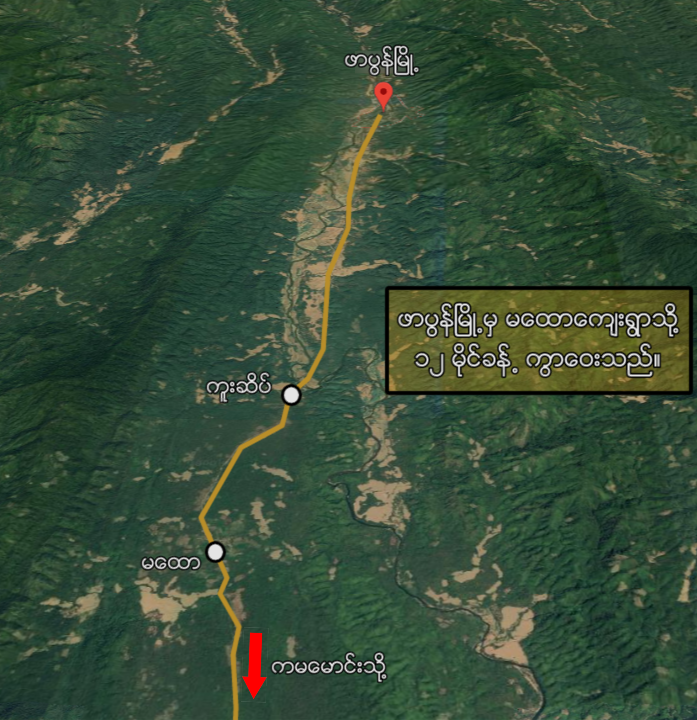 Karen National Liberation Army (KNLA) attacked junta army camp in Ma Thaw Village, Hpapun Township, Karen State, on November 27th, at around 5am. A few soldiers were reportedly detained and others abandoned their camp.
"That camp was a temporary camp, not their main camp. KNLA ambushed the camp this morning and the firefight lasted about 30 minutes. A comrade from KNLA has reportedly fallen during the fight. Junta soldiers retreated and 6 soldiers were reportedly captured alive but exact causalities have not been confirmed yet", said a spokesperson from the KNLA.