Junta forces abduct 10 children under 15 years old and parents forced to pay ransom for their release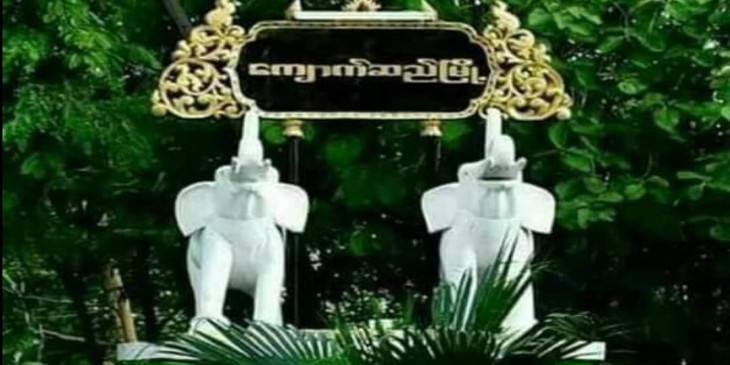 In Min Won Village, Kyaukse Township, Mandalay, local people reported that 6 boys and 4 girls, all under the age of 15, were abducted by junta forces because they took photos of the themselves giving the three finger salute and posted them on social media on the day of the Silent Strike. Parents paid for their release on December 14th.
Locals said "The parents and guardians of those children were contacted by military to pay the ransom by 2 pm on the 14th of December".
A close friend of one of the parents said "Military junta forces threatened the parents to pay six hundred thousand Kyats for each child by 2 pm, otherwise the children would be sent to prison. After negotiation, a ransom amount of five hundred thousand Kyats for each child, a total of 5 million Kyats, was paid and the children were released".
Local people remarked that the new Administrator of Minwon village, who was appointed by the military junta, was the main culprit of the case.
On the 12th of December, former Administrative Officer, U Toe, from Yesu Quarter, Kyaukse Township, was arrested after the current administrator, who had personal grievances, gave false information to junta forces.