Junta forces abduct a businessman in Lamaing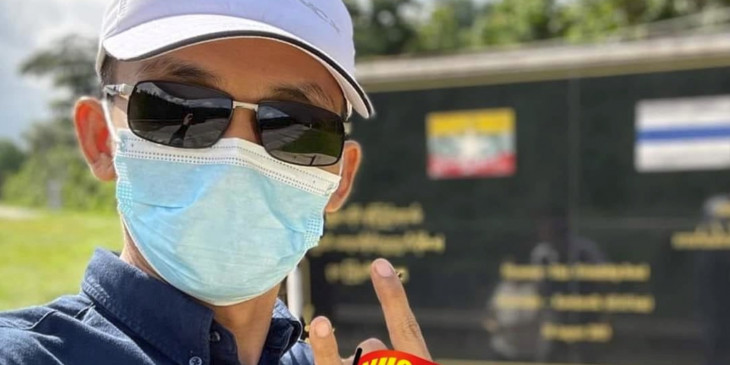 Locals said that Ko Min Thein Tun Oo (aka Ko Skit), a businessman who lives in Lamaing Township, was abducted by junta forces around 11:30pm on the 15th of December.
Ko Min Thein Tun Oo was abducted at his home in Lamaing Township by about 20 members of the junta forces. It is unknown why he was arrested and his family has not been in contact with him yet.
According to sources close to the junta, Ko Min Thein Tun Oo was detained at the 106th Infantry Battalion in Mokkanin Village, Lamaing Township.
Locals speculate that the arrest of Ko Min Thein Tun Oo by junta forces may be related to a Facebook profile frame change in support of the NUG.
Ko Min Thein Tun Oo has owns a Honda showroom in Lamaing and is also involved in social charities.