Junta forces abduct and beat civilians in Mandalay and Tanintharyi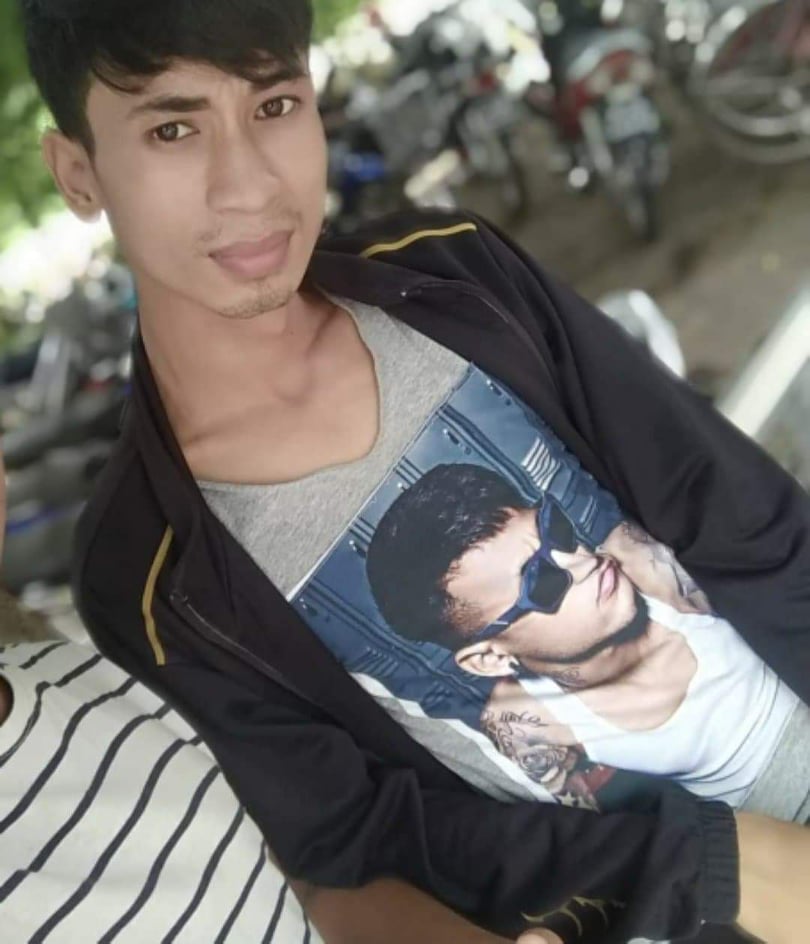 Locals from Mandalay and Tanintharyi were abducted by junta forces on December 26th. It was reported that the locals were beaten and their belongings were also seized by junta forces.
Ko Phyo Aung and Ko Pike Htway were abducted at around 11:30 pm on December 26th from Meik Hti La, Mandalay. Around 9 junta soldiers came to arrest Ko Phyo Aung and his house was also searched, his belongings were also seized, according to a friend of his. Ko Pike Htway was also abducted on the same day and the reason for the abduction of the two is still unknown. The place where they are being detained is also unknown.
The Chairman and members of the NLD party were abducted at around 5:30am on December 26th from Ya Laing Village, Yay Phyu, Tanintharyi. U Tin Soe, the Chairman, and U Nay San Lin, U Wai Yan Naing, members of the NLD party were abducted and they were reportedly brutally beaten during interrogation at Yay Phyu Police Station.
The reason for their abduction was having a connection with the assassination attempt of U Ko Lay Lwin, a military informer, who was shot and injured, and is now receiving medical treatment at Mel Di Lann Hospital.