Junta forces and KIA/PDF clash in Shwe Ku Township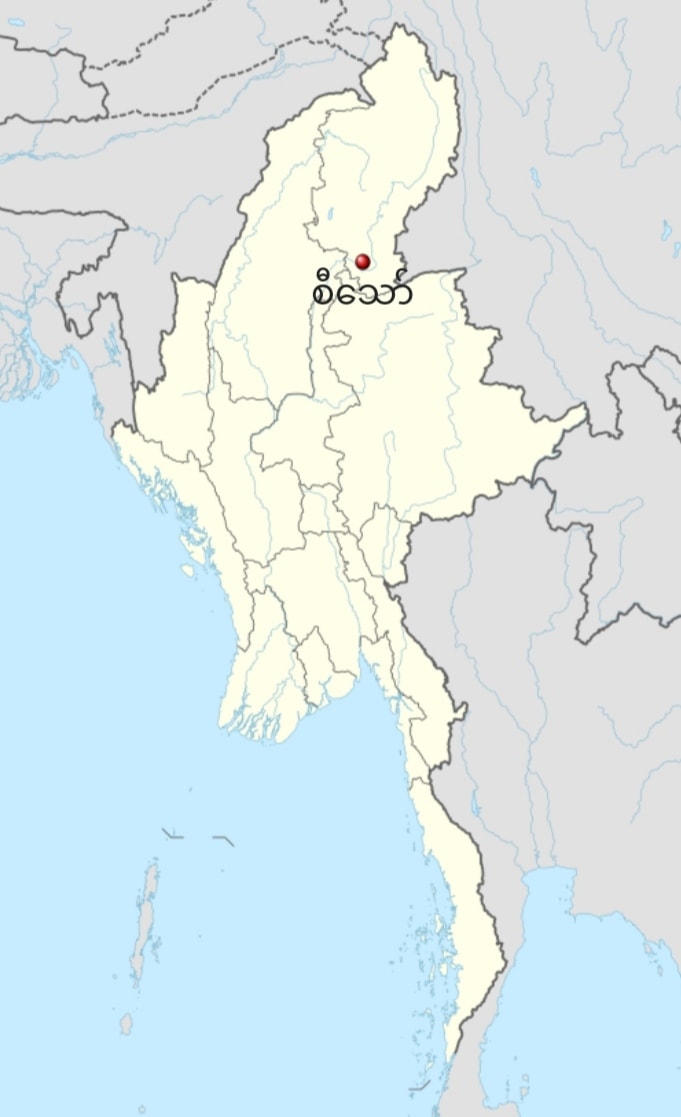 It has been reported that a clash between junta forces and the KIA/PDF forces near Si Thaw Village, Shwe Ku Township occurred on the morning of December 26th.
One resident said that the shells and bullets reached into the village but the amount of damage is unknown. He also stated that if there is continued movement from the junta side, there could be more conflicts.