Junta forces arrest man in Dawei after forcing him to show them his phone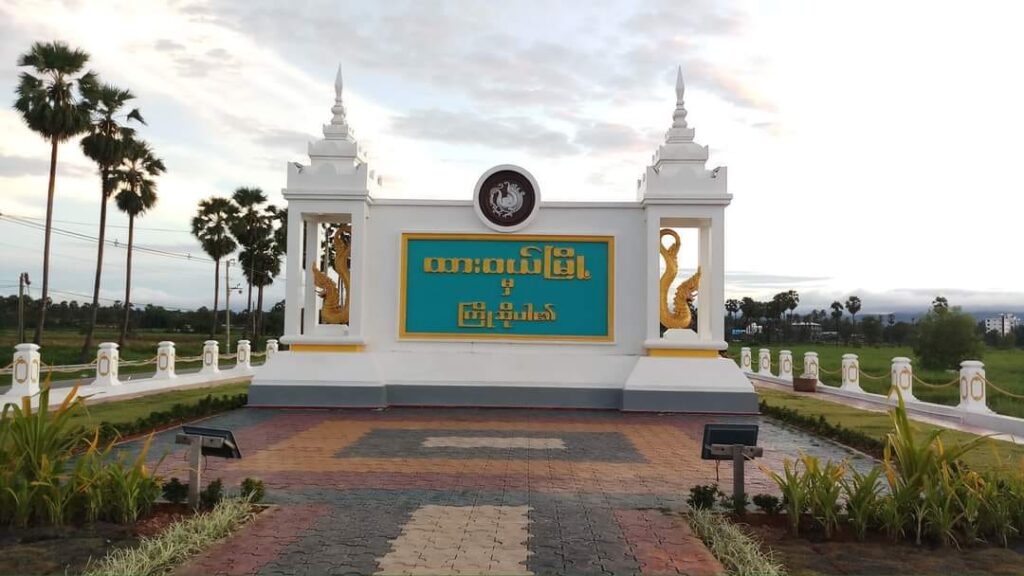 Junta forces arrested a man named Ko Moe Lay, in a local shop in Karatpyin Ward, Hospital Road, Dawei, on the 7th of December. When he entered the shop, two members of the junta forces in plainclothes, entered. He was arrested after his phone was checked by the plainclothes police, according to an eye witness.
Although he lives near the NLD office in Karatpyin Ward, he has no connection with any political party. It is also unknown why Ko Moe Lay was arrested.