Junta forces arrest three women and a child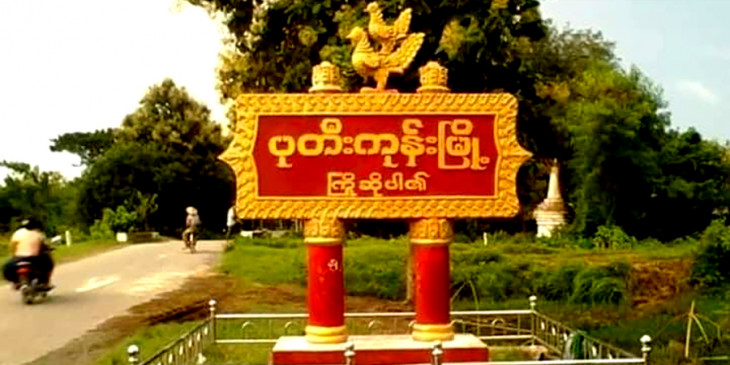 U Zaw Win, a resident of Patigone, was on a motorcycle when he was followed by another motorcycle and shot dead at around 8:30am on the 13th of December, on his way from Patigone to Thagon, between Zalae and Sinluu Villages.
"After the death of U Zaw Win, junta forces set up ambushes and checkpoints at the entrances and exits of Thagon, Patigone, Sin Mhee Swal, and Wetpote. One house in Patigone was raided, and no one was found, so the juntas destroyed the house,"
"Later, two women from Thagon Downtown Ward were arrested, and one woman and a child from Nattalin Township were also arrested. Two of the women were not at the Thagon Police Station, and we can't ask where they were taken," said a local.
U Zaw Win lived in Patigone, and it is unknown why he was shot dead. A local said, "U Zaw Win owned a jewelry shop, then he started an express bus business. But since he had a close relationship with the police in the whole district, we have asked him for help in many cases. He also said that he works as a journalist, but I have never seen where he was writing."
It is unknown how the three women and the child were involved in Zaw Win's murder.