Junta forces attack Lay Kay Kaw with fighter jets, helicopters, and heavy artillery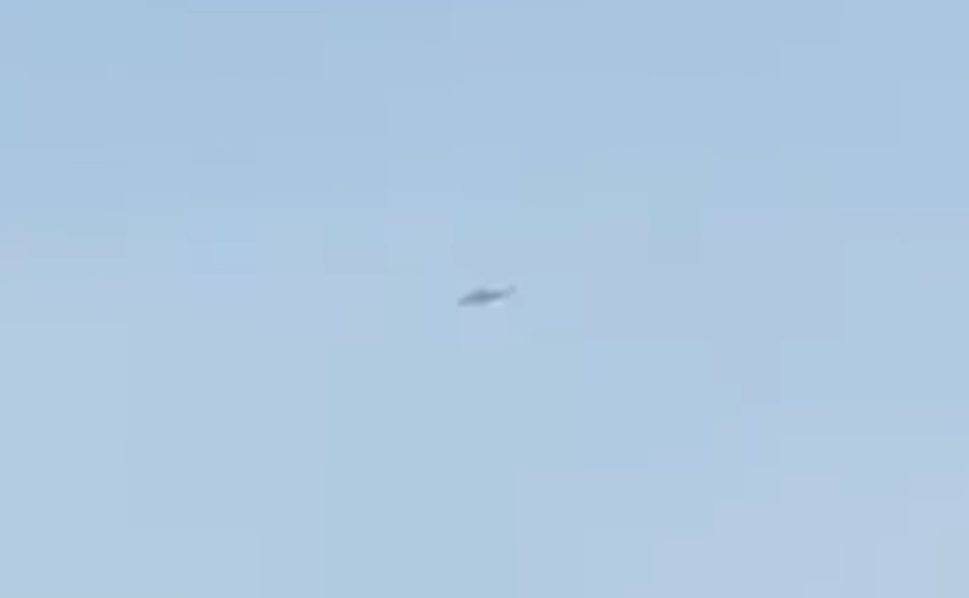 Junta forces attacked the Htee Mel War Khi in Lay Kay Kaw, Karen State, KNU Brigade 6 area, around 4:30pm on the 25th of December with fighter jets and helicopters again. They also fired with heavy artillery from the ground.
Junta forces were on the offensive all day on Christmas day. Some PDFs died, and there are also reports of many casualties because of the major offensive.