Junta forces attacked with mines in Kan Htu Ma Village of Taze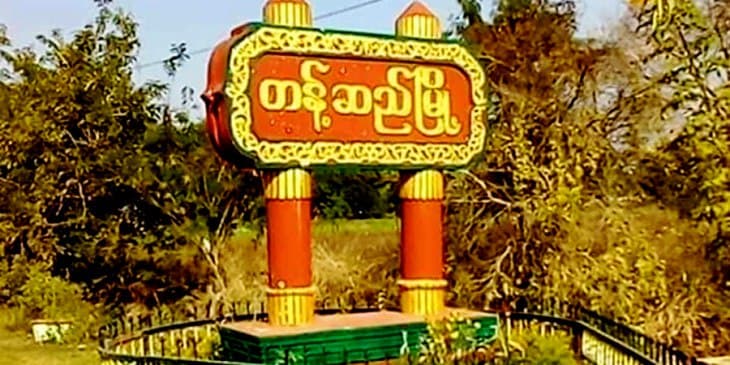 Junta forces were attacked with landmines at around 9:30am of December 30th, in Kan Htu Ma Village of Taze Township.
The villagers said that the attack caused some casualties, and two local pedestrians got shot, in the indiscriminate return fire from junta forces.
"We denotated the landmines against the police from Kan Htu Ma's police station who were patrolling on 8 motorbikes. No casualties on our side but they would have some. We couldn't confirm. Two villagers got shot by them but they are not in critical condition" said by a spokesperson of Taze's PDF.
PDF forces are conducting mine attacks against the junta forces. On the other hand, junta soldiers are destroying houses, torching villages, and killing cattle in Taze.