Junta forces capture locals for ransom in Bilin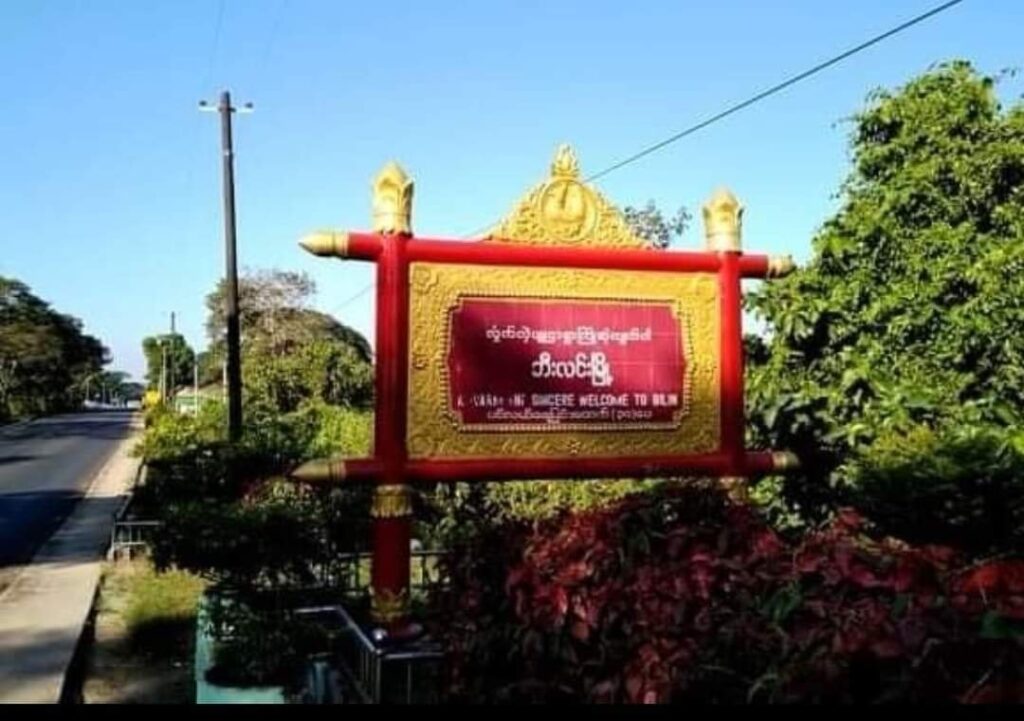 In Bilin Township, junta forces have captured many civilians, including youths, for various minor infractions, but some have been released for ransom money, the locals said.
Youths and locals were captured for reasons such as contacting or supporting the People's Defence Forces (PDFs), changing social media profiles to support the National Unity Government (NUG) or finding anti-junta pictures in their phones.
Some of the captured who had no reason to be detained were released after money was paid for their release, however, for those suspected of having some association with anti-junta groups, were detained.
"If one got captured, the rest of the family dare not inform other people. Once there was news about the capture, they wouldn't be released. Nothing would be heard about them. It appeared that if there were no news of the capture, parents could just pay for their release.
Some time ago, about 12 people were captured in a rice mill. Parents had to pay for the release of their family members. Youths were being captured here and there.
"Once there was news about the capture, they were slapped with penal code violations. It happened like that," said a local.
Those captured youths and locals were from Bilin town as well as from nearby villages such as Zut Thut, Taung Sun, King Ywa, Pauk Taw and Ah Yat Thel Ma.
Depending on a family's financial situation, ransoms were asked ranging from 100,000 MMK to 2,000,000 MMK if captured.
Some NLD party members from Bilin Township were also targeted for capture. Those who escaped were being searched for.
At least 40 people were captured in Bilin township in November and December, some were released after paying but some were still detained.