Junta forces confiscate more than 50 motorbikes in villages of Launglon Township, and told owners to collect them with 100,000 MMK for each bike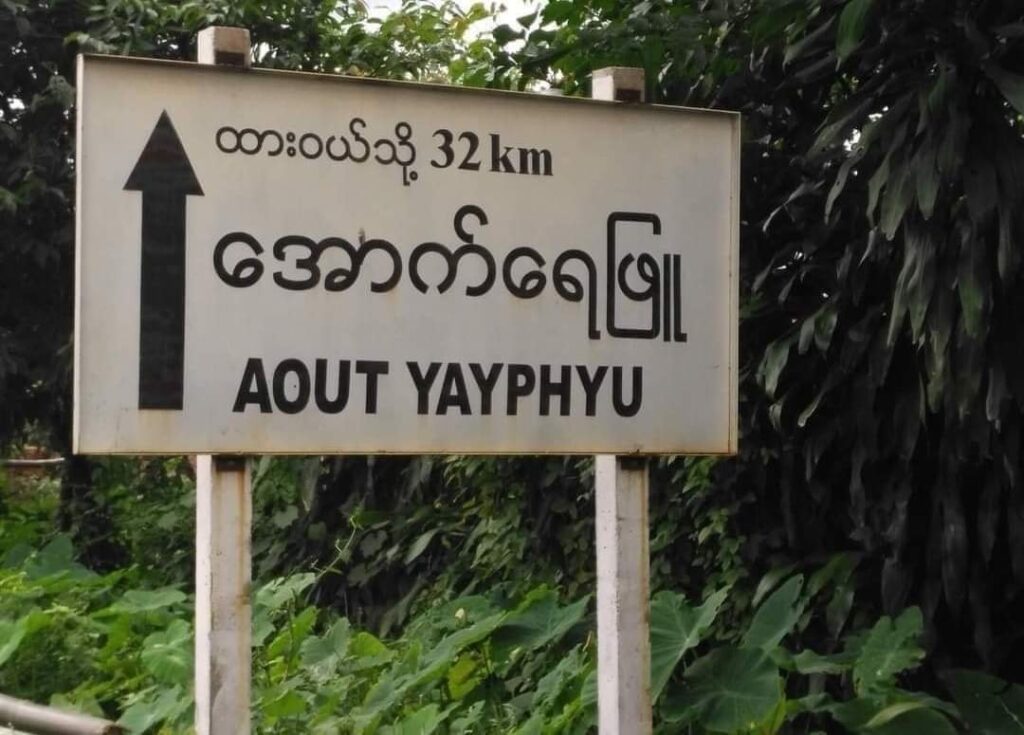 On the night of December 11th around 10pm, a large troop of junta marched into villages of Aout Yay Phyu Village Tract, checked guest lists of the villagers and confiscated more than 50 motorbikes from residents.
"They came & checked the guest list last night. They checked one house after another, when they found the list and the number of people weren't matched, they asked specifics of where they had gone and what they were doing. Those houses which didn't communicate well with them, got asked more. They were threatened as well. Motorbikes were confiscated from some houses", said a resident.
The confiscated bikes were kept at a school in Gaw Inn Village. One bike could only be collected by paying 100,000 Kyats, if people were able to negotiate, two or three bikes were able to be collected with 100,000 MMK.
On the same night, junta forces cut the hair of a woman named Yamin Aye with scissors in Ga Dat Nge Htein Village. They also abducted two young men, Thar Thar and Phyo Waiyan Thein, whom were released on the morning of December 12th after a cash ransom was paid.