Junta forces fire heavy artillery and use airstrikes against villagers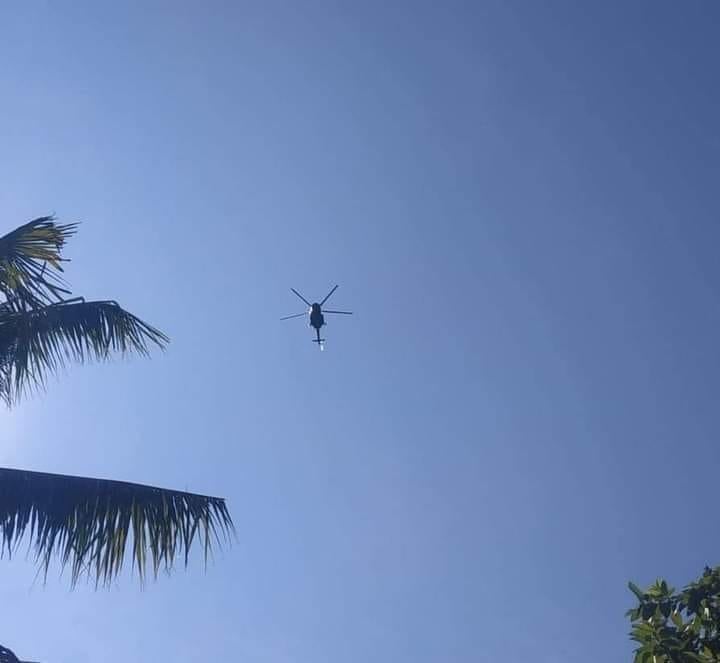 According to local sources, the junta forces have been using heavy artillery and airstrikes on villages in Depayin Township, Sagaing Division.
On December 7th, from 7am, junta forces have fired more than 50 artillery rounds into Aung Si Myay Village and they started to aerial bombing around 9am onwards.
The Depayin People's Defense Force (PDF) issued an emergency statement at around 8am on December 7th, urging people to stay off the roads in order to avoid danger from junta forces and prevent them from using civilians as human shields.
Additional information from local source said villagers were hiding and were trapped in a monastery since the attack. At least 6 airstrikes were reported.
The PDF appealed to the public to carefully assess the current ground situation for their safety, and not to spread information about local PDF's activities online. The PDFs also encouraged people to help each other when local people are running away from their villages as refugees.