Junta forces raid the Lay Kay Kaw area currently under the control of the KNU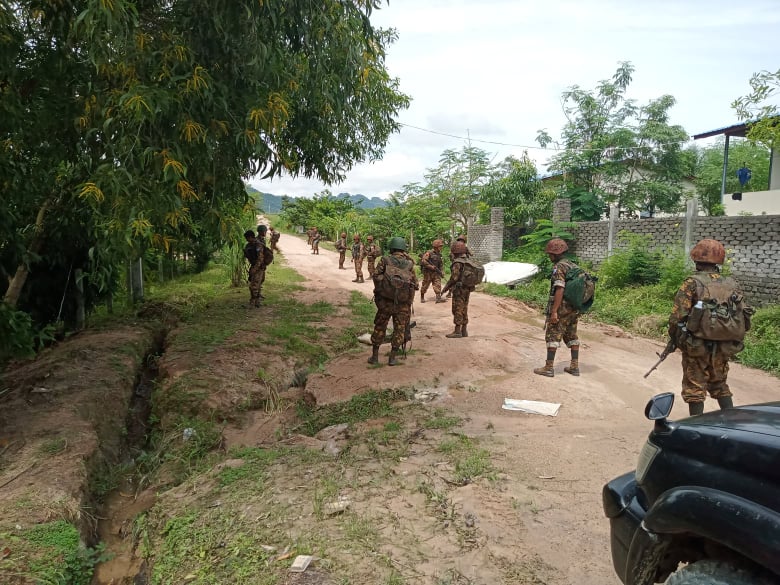 At 8am on the 14th of December, junta forces raided the Myawaddy District, Lay Kay Kaw area, a village recently taken under control of 6th Brigade of the Karen National Union (KNU), and arrested at least 13 civilians.
About 200 troops from the 560th Battalion of the junta forces carried out four separate operations to find and arrest People's Defense Forces and activists. According to residents of Lay Kay Kaw, at least 10 civilians have been arrested.
"It has been reported that U Wai Lin Aung, Myaung Mya MP, and eight members from the Maubin Group, have been arrested. Some people under section 505 and CDM have also arrested. Phone lines also stopped working, and even now, we are talking from where the networks are available," said an eyewitness.