Junta forces set nine houses on fire in Hakha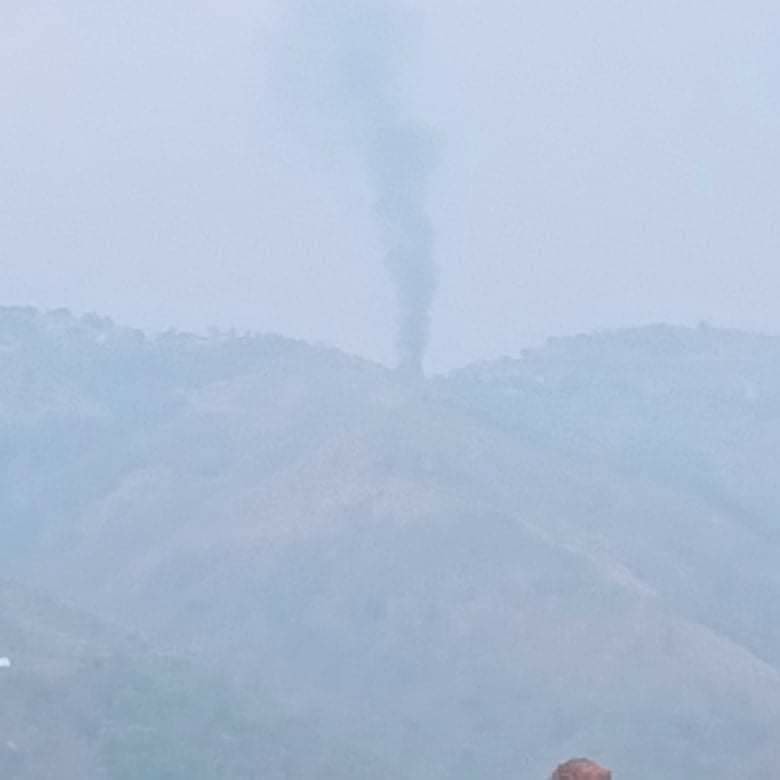 According to the locals, Junta forces torched nine houses in Tinaam Village, part of the Zo Khua village tract of Hakha, Chin State.
"Villagers fleeing the war saw smoke rising from the village on their way to farm. When they investigated, they found that nine houses in the village were burnt. The fire is extinguished at the moment," a chief from Tinaam village said.
Fights between CDF-Hakha and Junta troops forced almost all of the locals to flee from Tinaam, Zo Khua, Ywar Ban, Pharaoh, Lamtuk, Mar Swam villages which are in Zo Khua village tract.
It was after a week of fighting that the Junta forces set Tinaam's houses on fire.