Junta forces shoot and arrest someone who passed by an explosion site at Yangon airport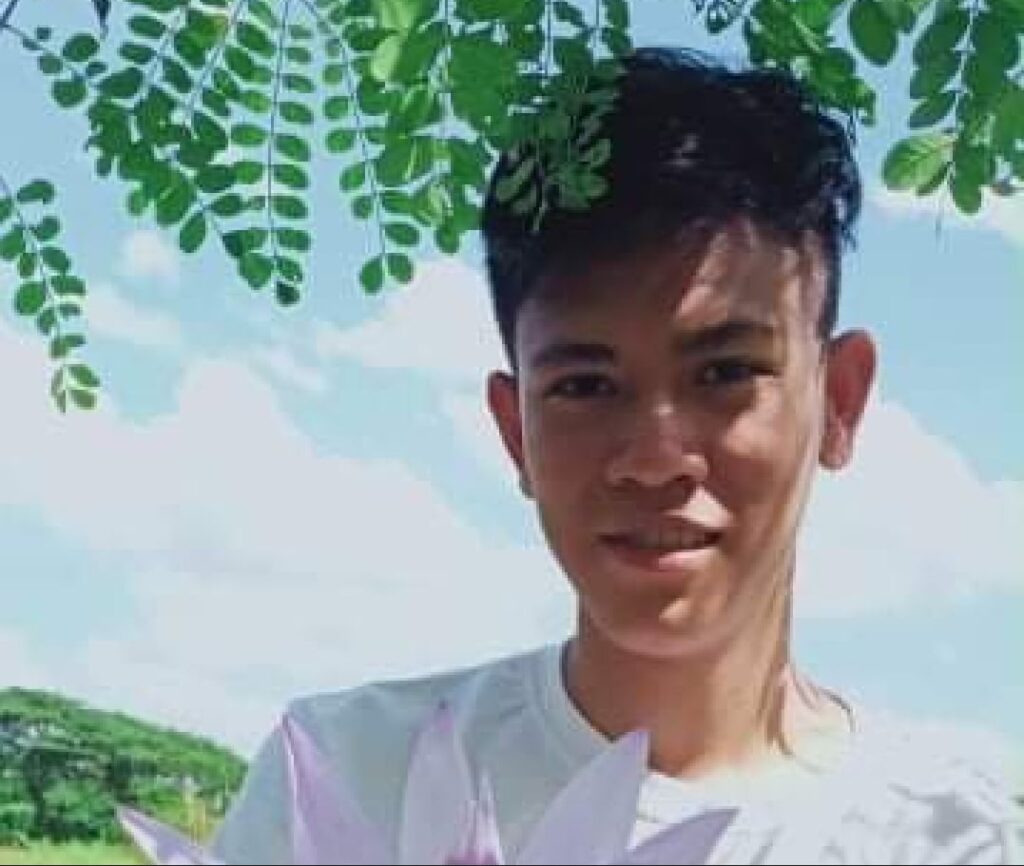 A bomb exploded at Yangon airport on December 21st, at around 7:30am. Mg Aung Thu, who was passing by around that time, was shot and arrested by the military. He was taken to an interrogation center with injuries to his thigh and was killed.
"He was in poor health. He could not hear. He left home in early morning for a trip with a light backpack and his wife went back to her mother's house. The military shot him and he was injured, They brought him into custody at an interrogation center. Junta forces came later and searched his house at about 11am but found nothing. He is not a PDF. He was a cool young man," said a friend.
Mg Aung Thu will be buried by the military at 3 pm today, and only five family members will be allowed to attend. The body was not allowed to be seen by the family.
"Now they (the junta forces) are shooting without questioning. They are not verifying whether they are the real bombers or not. In the event of an explosion, people are being arrested and killed. They are killing anybody near by. There is no law," said a person in Yangon.