Junta forces shoot dead a civilian in Taze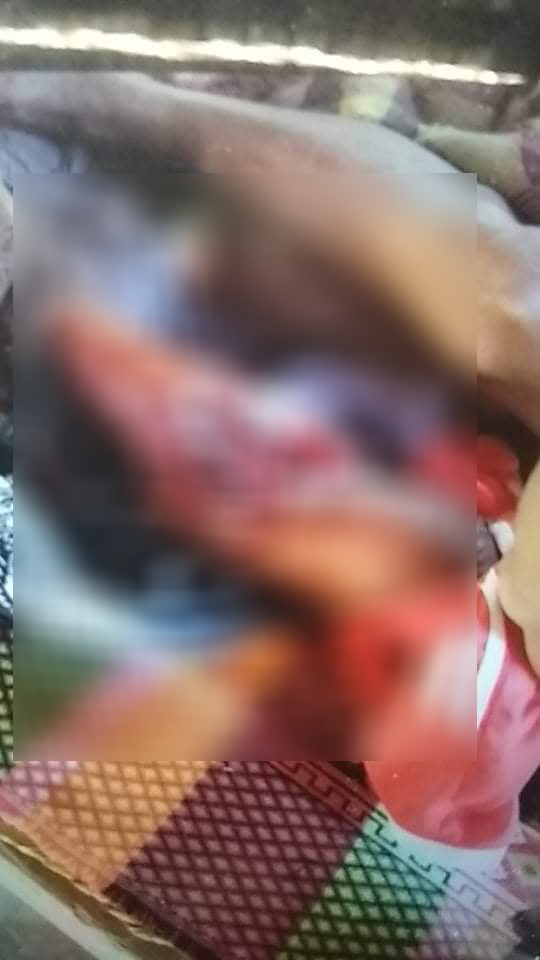 The civilian who was shot by the junta forces died on the morning of January 2nd. It happened near the Kone Yoe Village Cemetery of Tangze Township in Sagaing.
A reliable source said that he was shot by the junta forces in the left leg and died at Mandalay Hospital because of excessive bleeding.
"He died at Mandalay Hospital at 5am on January 2nd from a gunshot wound to the leg. It could be due to excessive bleeding. That day, we could only save him after the junta forces took a rest for more than an hour and then left, " he said.
He said that the deceased person was 54 year old U Maung Gyi, a resident of Kawtet Village. U Maung Gyi and his brother were shot by junta forces on the afternoon of December 31st when they were collecting straw near the cemetery in Kone Yoe Village.