Junta forces shot at four young men in Mandalay killing two and leaving two in a serious condition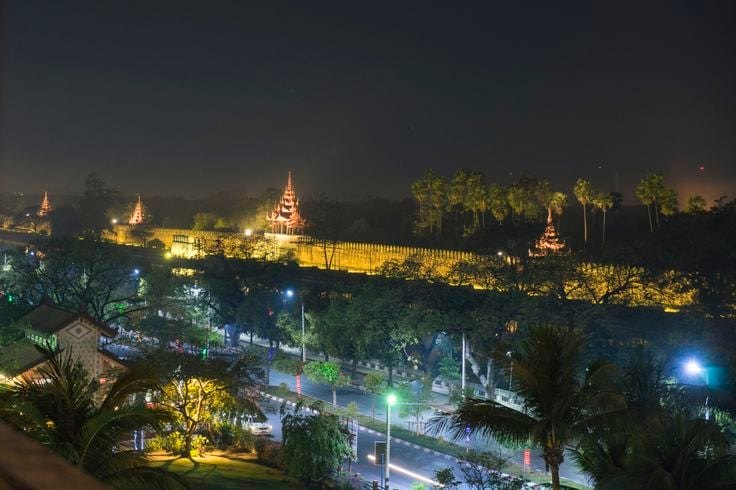 Local sources reported that at around 11pm on December 11th, four young men on motorbikes were shot at by junta forces on the corner of 26th and 78th Streets near the Moat of Mandalay Palace. Two of them died and their bodies were taken away by the junta. Another two were severely injured and received medical treatment.
"It was true. They turned away their motorbikes when they saw others being interrogated. Then, we heard six or seven gunshots. One died on the spot, and later the other one. Another two were badly injured and were abducted. No one knows they took the dead bodies because they couldn't identify them, or they would cremate them. What happened on that night was true," confirmed a local.
The junta have prohibited any two men riding together on a motorbike and they will shoot at any motorbike with two men on it. Also, locals reported that a nurse and her husband were shot dead by the Junta on December 12th, in Mandalay.