Junta forces stationed near Ah Myint Junction, Monywa, attacked by a series of mines killing eight instantly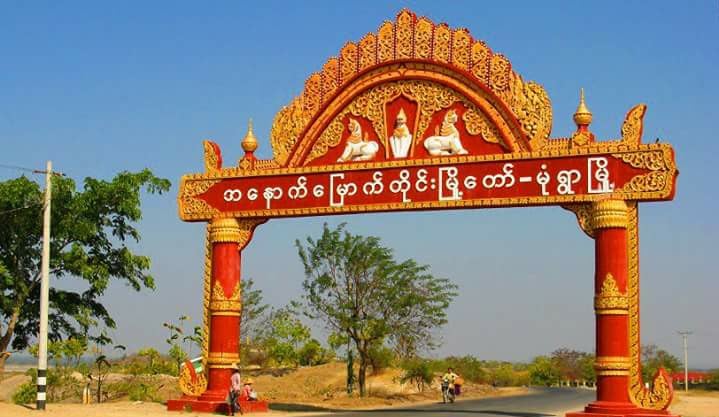 Major Moe Gyoe and associates from one of the urban guerilla task forces, announced that there was an attack on junta forces this morning who were stationed in the outskirts of Monywa, near the Ah Myint – Nyaung Pin Sout Junction. The junta forces were attacked with a series of mines and there were eight immediate deaths and 12 injured.
On the morning of Independence Day, at around 6.30am, junta armed forces were stationed at the junction of Nyaung Pin Sout and Ah Myint roads, Monywa, Sagaing Region.
Major Moe Gyoe and associates said that on the 74th anniversary of independence from colonial rule, at around 6:30am, they and their allies attacked the junta forces near Ah Myint- Nyaung Pin Sout Junction with a series of 6 mines. "8 junta soldiers were liberated from being the sons of Kyin Soe (derogatory nickname for the junta leader) and joined Devadat (Devadatta) in hell.
The announcement also said that 12 more junta soldiers were seriously injured but all the allied forces were safe.
The news of this attack could not be confirmed separately.
In Monywa, while junta forces were indiscriminately abducting and killing the general public, the resistance guerilla forces were also targeting junta forces and their associates.