Junta guards of Monywa Economic Bank and City Hall attacked with explosives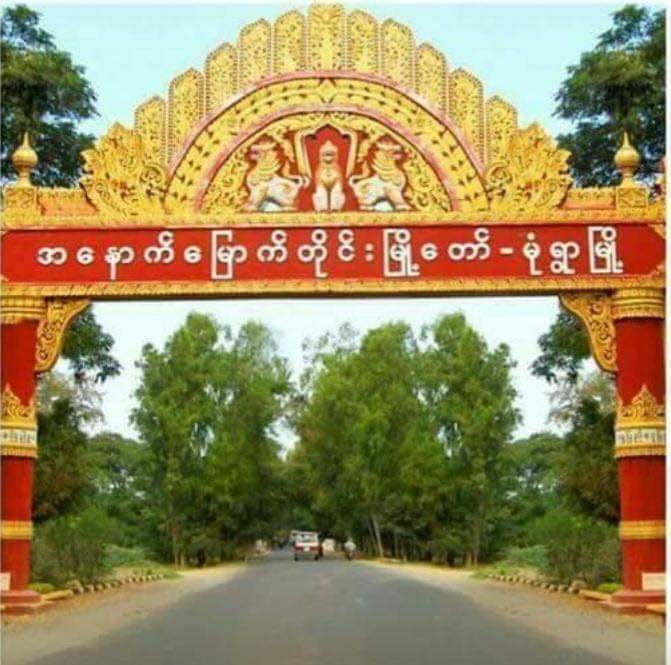 It has been reported that the junta forces guarding the Economic Bank and the City Hall of Monywa in Sagaing Region were attacked with explosive devices.
The coordinated bomb attacks were carried out by the coalition forces of the South Monywa PDF and Monywa Heroes at 12pm on the afternoon of December 31st.
"Yes, we threw in handmade grenades. We didn't manage to confirm with our own eyes, but we are sure that was a hit", said a member of the South Monywa PDF. There were no causalities from the allied forces in the attack.
The locals said that there were successive explosions around Monywa during the night of December 30th.
Currently, Monywa guerilla forces have warned the public to stay indoors after 4pm in the evenings.