Junta keep abducting businessmen from Kawlin. 20 so far.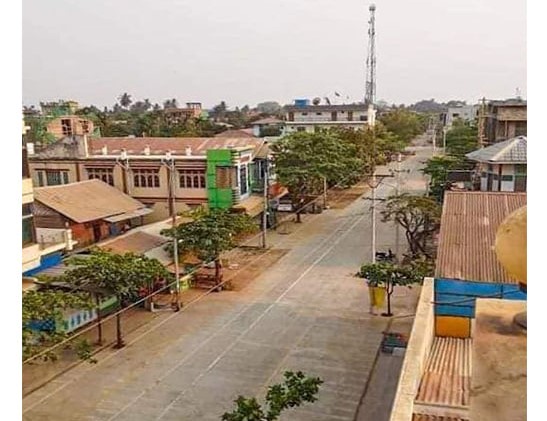 Local people have said that junta forces kept abducting rice mill owners and local businessmen from Kawlin, Sagaing, and at least 5 businessmen were abducted on January 3rd.
Junta forces started abducting the business people, including rice mill owners and tea shop owners on January 2nd, with the accusation of supporting PDFs and not paying their electricity bills.
Local people confirmed that on January 3rd, at least 5 business people were abducted and there had been about 20 business people who had been abducted by junta forces in two days.
The close friends of businessman said that junta forces took the family members hostage if they didn't find the person who they wanted to abduct.
Junta forces detained the business people from Sagaing Region, including Monwya, a few months ago and then they released them after a week of detention. A few days ago, in Mandalay, junta forces abducted jade jewelers, including Chinese citizens.