Junta launches airstrike in Lashio, Northern Shan State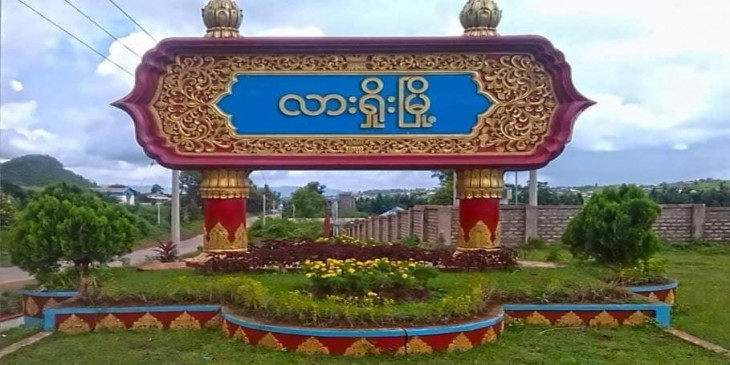 Around 1pm on December 17th, junta forces launched an airstrike near Thanlwin Village, Lashio.
"The aerial bombing was probably targeting the Kokang Army/MNDAA (an ethnic armed organization) stationed near the town. Although there were no civilian causalities, we were panicked by the attack," said a local.
"Earlier on December 16th, junta soldiers and the MNDAA (Myanmar National Democratic Alliance Army in the Kokang region) had a battle near Note Goat Village. Heavy artillery was fired by the junta forces." the local added.
Locals close to Nant Pu Village have been fleeing due to the additional airstrikes with fighter jets by junta forces.
The junta regime, on December 15th, met with six out of seven alliance forces from Northern Shan State, but further details about the discussion have not been disclosed yet.