Junta Leader Min Aung Hlaing highlights Daw Aung San Su Kyi's non-response on CRPH and NUG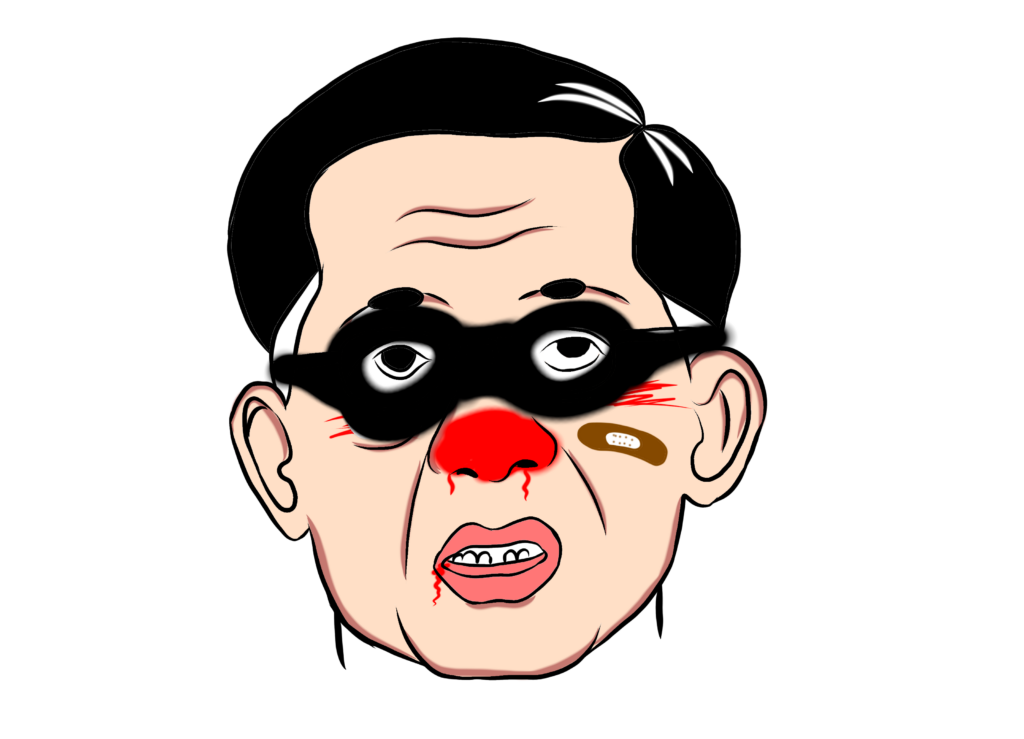 Min Aung Hlaing has highlighted that Daw Aung San Suu Kyi has been unresponsive in relation to the actions of the CRPH and NUG during a meeting held on December 13th.
Min Aung Hlaing said that it can be assumed that the State Counsellor already had knowledge of the CRPH and NUG, since she was allowed to consult freely with her lawyers. So she must have had the opportunity to give comment through her lawyers.
However, the junta appointed judge in the case, has instructed Daw Aung San Suu Kyi's and U Win Myint's lawyers that they are not allowed to talk to the media, by issuing section 144.